Managing Seasonal Allergies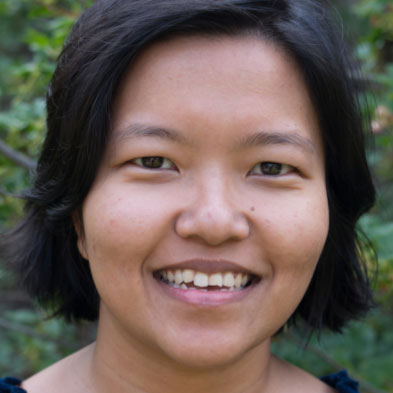 Nang H. Tin Maung, Ph.D., M.P.H., Program Manager of the Graduate Programs in Public Health at UNE Online, has authored a column featured in the Journal Tribune as part of the newspaper's Health & Wellness series.
July is National Allergy Awareness Month, and Dr. Tin Maung's column shares practices on how to best manage seasonal allergies, which affect approximately 40 to 60 million Americans each year.
Dr. Tin Maung's column includes a lot of insightful information and helpful tips, including:
Keep an allergy diary and know your triggers
Stay indoors or wear masks/sunglasses to reduce exposure to allergens
Maintain/change your air filters (including those in your car!)
You can read Dr. Tin Maung's full column here.
Learn more about our Graduate Programs in Public Health, by visiting our website at: online.une.edu/public-health/degrees/
Visit online.une.edu/gateway-portal-page to get started on your M.P.H. application today!
---