Meet Our Team: Hanya Phillips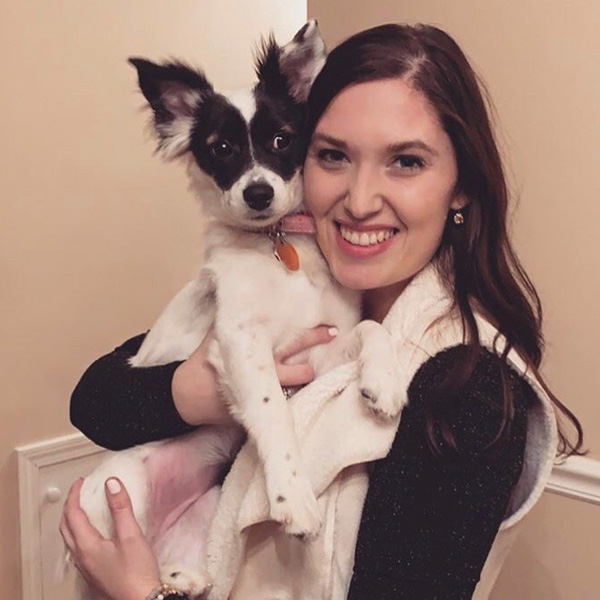 Meet Hanya Phillips, an Enrollment Counselor at UNE Online. After graduating from the University of Maine with a BS in Child Development and Family Relations, Hanya worked in a number of different fields, including women's health, early childhood education, customer support, and admissions before joining the UNE Online in the fall of 2018.
A former UMaine cheerleader and team co-captain, Hanya continues her leadership and passion for the sport as a Coach at the competitive cheerleading program Elite All Stars of Maine.
At UNE Online students are our top priority, and their success is what drives each and every one of us to do what we do. Our Team Spotlights are a series of blog posts that share a little bit about the people that are dedicated to providing our students with an excellent experience, every day.
What do you do at UNE Online?
I am an Enrollment Counselor for our Graduate Programs in Public Health.
Where are you from?
I was born in Moultonborough, New Hampshire and raised in Bangor, Maine.
What is the last lesson you learned?
Responsibility is the foundation of living a quality life – I've learned this through being an athlete and now understand it so much more now that I am a coach. 
Read more: 4 application mistakes to avoid – and what you should do instead
Favorite dessert?
I am obsessed with raspberry turnovers.
What is the first thing you do in the morning?
Hit snooze like 15 times… I'm not an early bird.
What is the best professional advice you've received?
Put in the hard work or watch it be handed to someone else who worked harder – it's that simple. Work ethic is everything.
What is your favorite part of being an Enrollment Counselor?
Helping people get closer to their goals. Education was a huge goal for me to obtain, I love being able to help others do the same; especially first-generation higher education students!
Read more: Online Admissions: How to write a letter of recommendation
Favorite thing about living in Maine?
Being near the ocean. I don't know what I would do if I grew up having never experienced salty air before. Also the seafood. If I could eat seafood for every meal I would.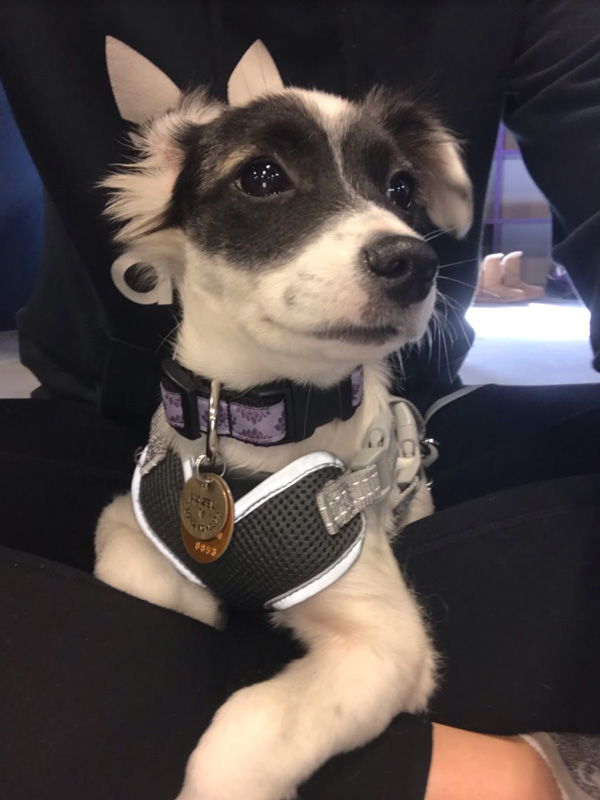 What's your motto?
Do it or don't do it – there is no in between.
Favorite book?
The Outlander series! 
Favorite Emoji?
The sunglass emoji…😎
What's your ideal Sunday?
Being outside with my dog Hazel!
To learn more about our graduate degrees and certificates at UNE Online and work with an Enrollment Counselor like Hanya:
enrollment counselor spotlight | Graduate Programs in Public Health | Master of Public Health | public health | Team Spotlight
---
One response to "Meet Our Team: Hanya Phillips"