Meet our Team: Whitney Hutchinson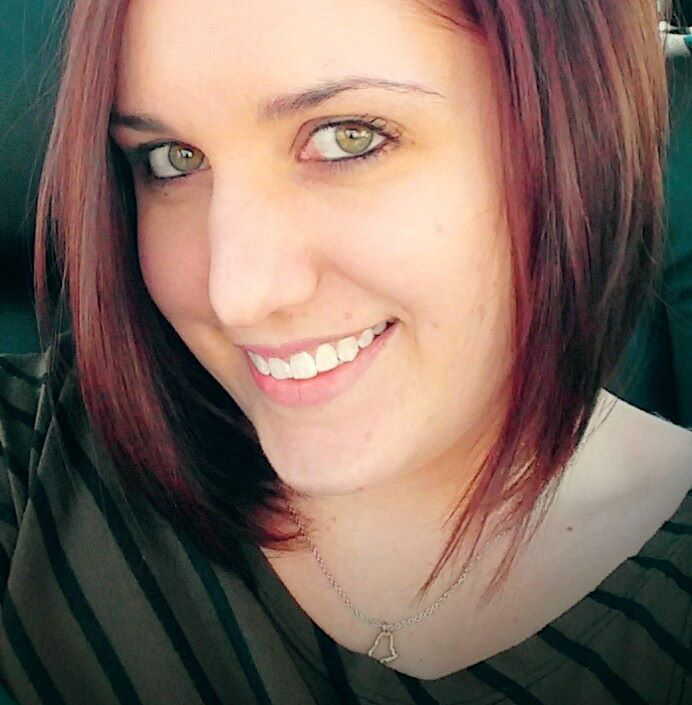 Meet Whitney Hutchinson, a Student Support Specialist II for the Master of Social Work degree program. Whitney joined UNE Online in March of 2016 and has a background in counseling and higher education. Whitney earned her M.S. in Counseling from the University of Southern Maine and holds National Certified Counselor (NCC) credentials.
She is passionate about assisting UNE Online's MSW students and helping them stay on track in their programs.
At UNE Online students are our top priority, and their success is what drives each and every one of us to do what we do. We'd like to share a little bit about the people that are dedicated to making that happen every day.
What do you do at UNE Online?
I am a Student Support Specialist for the Master of Social Work Online program.
Where are you from?
I'm a Mainer! I grew up in the small town Buckfield, Maine which is in the Western mountains.
What's your favorite dessert?
<3 tiramisu.
What is the first thing you do in the morning?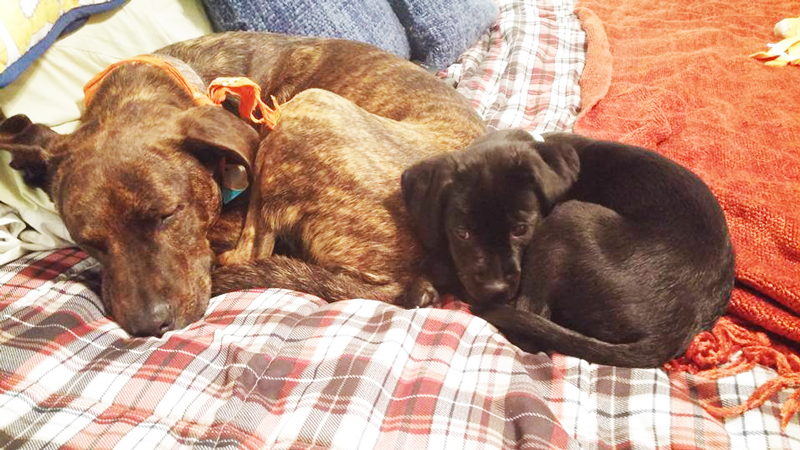 I get up to feed my dogs and cat, let them outside after a while, and then I make my coffee.
What's the best professional advice you've received?
Never underestimate the impact you have on the students you work with!
What's the last lesson you learned?
Always buy more than you think you'll need when doing a home improvement project. You will still probably run out…
What's your favorite part about what you do here?
I love to get creative with course plans to make them fit the lives of my students.
If you could eat one thing for the rest of your life what would it be?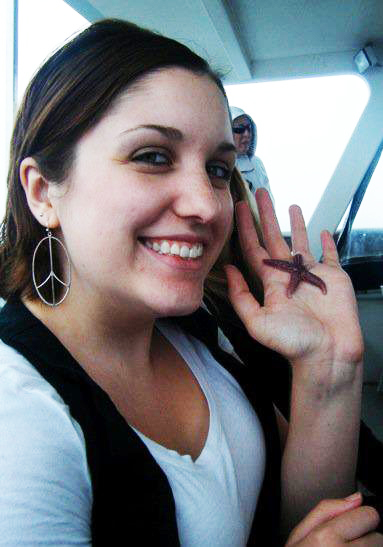 Pizza. Hands down.
What's your favorite emoji?

Favorite book?
"Catfish and Mandala" by Andrew X. Pham
What's your motto?
You do you!
Do you have a secret talent?
I am a master at turning a crock pot meal into three different meals. For example a pot roast into a stew, and then a stew into a pot pie! I also make my own crust from scratch. ☺
What's your ideal Sunday?
I love snuggling with my dogs on the couch by the fire and watching HGTV in excess.
What's your favorite thing about living in Maine?
I love the people that live here. Mainers are the biggest characters and have the best sayings!
---
If you are interested in pursuing your Master's in Social Work, or even if you're simply interested in discussing the program, please reach out to an Enrollment Counselor at (207) 221-4143 or via email at socialworkonline@une.edu.
Interested in applying to UNE Online? The sooner you apply, the sooner you hear back. Fill out an online application today at online.une.edu/gateway-portal-page – we look forward to hearing from you! 
Master of Social Work | MSW | MSW Spotlight | Social Work | student support | Student Support Spotlight
---