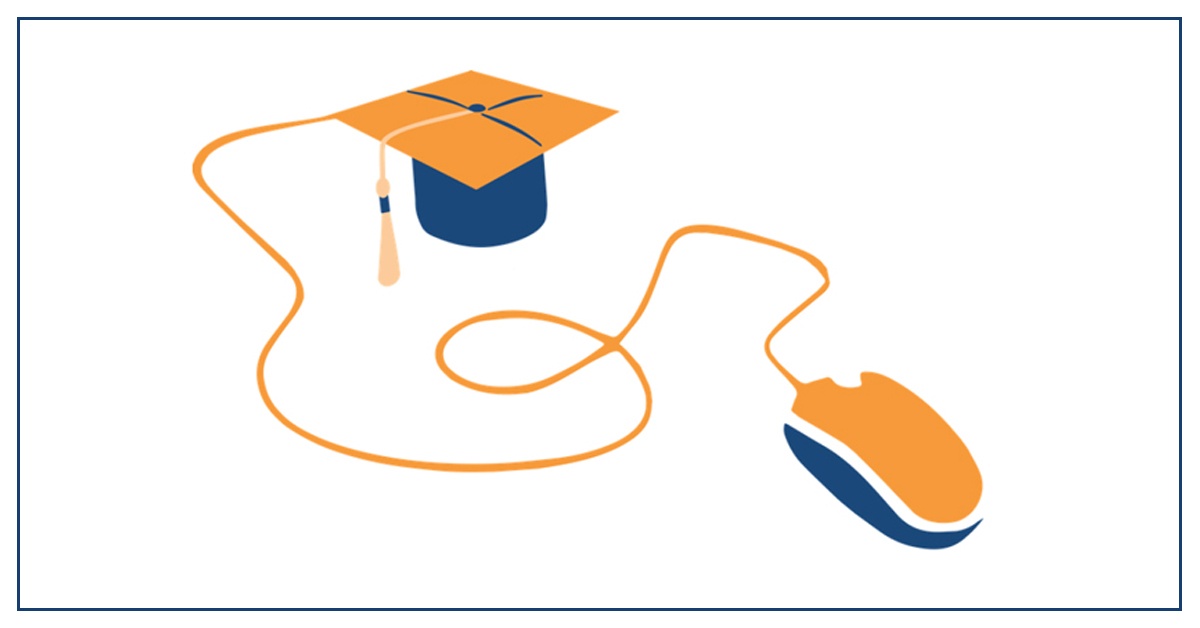 Every once in awhile we like to curate some of the resources and articles that have interested us these last couple weeks for your reading pleasure. The opinions expressed in these resources don't always reflect our own. Rather, we share them because we think they compel conversation, which we're happy to have with our readers in the comments field below. 
The History of the Future of Intelligent Machines
– HackEducation Ongoing – by Audrey Watters An ongoing curation of articles and news regarding the development of robotics and artificial intelligence, from the perspective of someone who writes about education for a living. Often addresses automation and its potential effect on industry/education.
Turning your iPhone's Camera into an Assistive Device
 –…
Tags: accessibility | articles | automation | links | loans | resources

---