Posts by tag "Doctor of Education (Ed.D.)"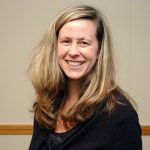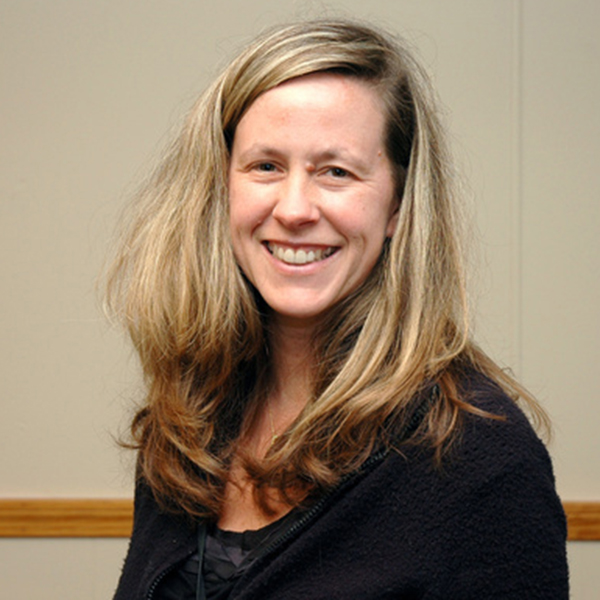 Dr. Lane Clarke is an Associate Professor of Education at the University of New England on the Biddeford Campus. As the department chair, she teaches classes at the undergraduate level to pre-service teachers in literacy and global education. Her research interests include online teaching, technology and literacy, and working with students who struggle with literacy. She has published three books:
Educating Literacy Teachers Online: Tools, Techniques, and Transformations
(Clarke & Watts-Taffe, 2013),
The reading turn-around: A five-part framework for differentiated instruction
(Jones, Clarke & Enriquez, 2009) and
High-tech teaching success: A step by step guide to using innovative technology in your classroom
(Clarke & Besnoy, 2009). In addition, she has articles published in journals such as The Reading Teacher, Journal…
Read more >>
Tags:
Doctor of Education (Ed.D.) | Ed.D | Education | Education Faculty Spotlight | Faculty Spotlight | Graduate Programs in Education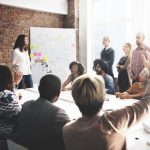 Credibility, confidence, and knowledge are career-enhancing aspects that encourage students to pursue an Ed.D. at UNE Online. Article by Erin Connor, Ph.D. 
Earning a terminal degree is the culmination of graduate studies and has historically served as the entry into a vocation as a professor at a college or university. Higher Education is seeing an unprecedented level of disruption that is making many students question the value of a college education. Hard questions about return on investment are posed now from students at all degree levels. With fewer opportunities in traditional faculty roles, what motivates graduate students to pursue a terminal degree like the
Doctor of Education (Ed.D.) at the University of New England
? The Doctor of Education at…
Read more >>
Tags:
Doctor of Education (Ed.D.) | Ed.D | Education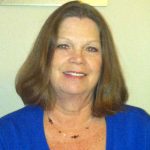 UNE Online Alumna Dr. Vicki Rusbult fulfilled a lifelong dream last May and graduated from the College of Graduate and Professional Studies with her Ed.D.
And it turns out that her dissertation wasn't only interesting to her faculty advisor… The 'National Association of Development Organizations (NADO) Rural Transportation National Newsletter' recently published a link to her full dissertation in their national newsletter.
We're so thrilled for Dr. Rusbult and her impressive national exposure!
We spoke with Dr. Rusbult to talk about her professional career, and how her Ed.D. from UNE Online is opening doors and helping further her work. Here's a little more about how she is putting her Ed.D. to good use:
What was your experience like, getting…
Read more >>
Tags:
12 Days of Online Learning | Alumni Spotlight | Doctor of Education (Ed.D.) | Ed.D | Ed.D. Alumni Spotlight | Ed.D. Spotlight | Ed.D. Student Spotlight | Education | Graduate Programs in Education | Student Spotlight