Posts by tag "Ed.D. Alumni Spotlight"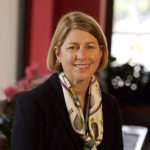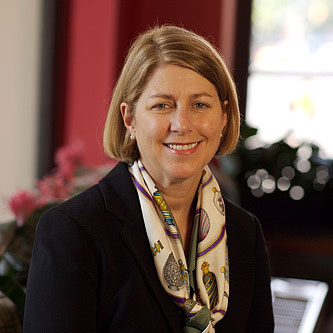 Bonnie Blake, Ed.D. is a graduate of the Doctor of Education (Ed.D.) program at UNE Online. Here, she talks about her experience with the online Ed.D. program and how she is putting her dissertation research to work, planning the next steps in her career. 
Can you tell me a little bit about yourself, and what encouraged you to pursue your Ed.D.? I had been an educator at New York University for more than 25 years; first as an advisor, an instructor, and eventually clinical assistant professor, as well as academic director and coordinating chair for the programs in media industry studies and design. I received my Master's in Graphic Communications Management and Technology from NYU, and it was my desire…
Read more >>
Tags:
Ed.D | Ed.D. Alumni Spotlight | Education | Education Alumni Spotlight | Transformative Leadership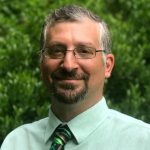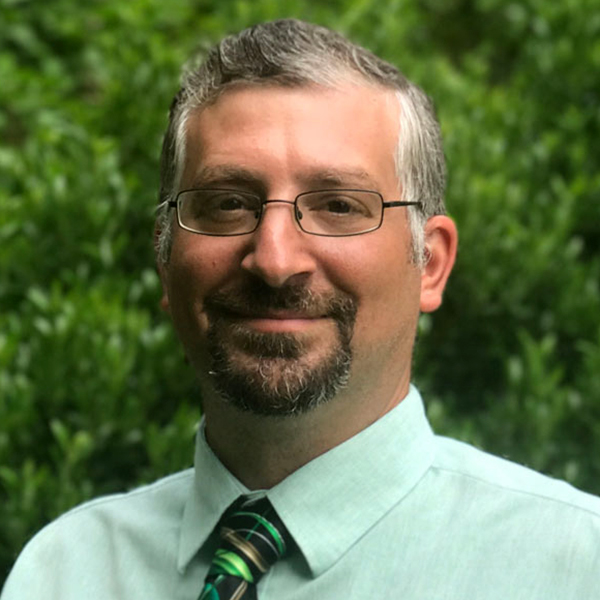 Dr. Joel Lowsky is a recent graduate of
UNE Online's Doctor of Education (Ed.D.) Program
. We recently spoke with him about his career, his research, and plans for the future. Can you tell me a little bit about your background? I earned my bachelor's degree in humanistic studies and English literature; two areas for which it's tough to find a job! So I went back to school and earned another diploma, this time in Computer Programming. This gave me access to work in the corporate world, in technology. I went on to get a great job implementing software at large corporations, but after a few years, I felt that I wanted a more meaningful work experience. Career twist The…
Read more >>
Tags:
Ed.D | Ed.D. Alumni Spotlight | Ed.D. Spotlight | Ed.D. Student Spotlight | Education | Student Spotlight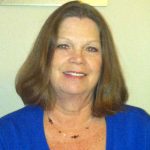 UNE Online Alumna Dr. Vicki Rusbult fulfilled a lifelong dream last May and graduated from the College of Graduate and Professional Studies with her Ed.D.
And it turns out that her dissertation wasn't only interesting to her faculty advisor… The 'National Association of Development Organizations (NADO) Rural Transportation National Newsletter' recently published a link to her full dissertation in their national newsletter.
We're so thrilled for Dr. Rusbult and her impressive national exposure!
We spoke with Dr. Rusbult to talk about her professional career, and how her Ed.D. from UNE Online is opening doors and helping further her work. Here's a little more about how she is putting her Ed.D. to good use:
What was your experience like, getting…
Read more >>
Tags:
12 Days of Online Learning | Alumni Spotlight | Doctor of Education in Educational Leadership | Ed.D | Ed.D. Alumni Spotlight | Ed.D. Spotlight | Ed.D. Student Spotlight | Education | Graduate Programs in Education | Student Spotlight