Posts by tag "Education Alumni Spotlight"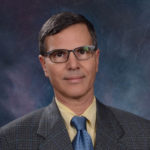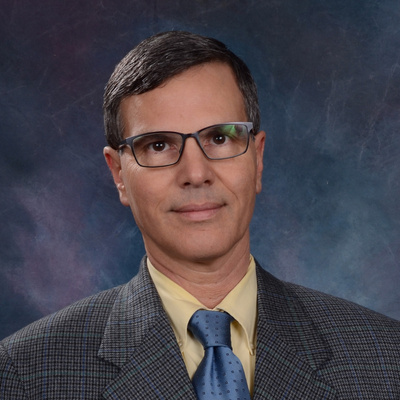 Dr. Dan Mickool is a
graduate of the Doctor of Education (Ed.D.) program
at the College of Graduate and Professional Studies, and is currently the Director of Continuing Education, as well as a Clinical Instructor in Pharmacy Practice in the School of Pharmacy at the University of New England. Recently, Dr. Mickool was selected to serve on The Global Confederation for Interprofessional Education & Collaborative Practice – Policy Development Work Group. Dr. Mickool is the only pharmacist in the group, and just one of five Americans among 35 international members. The committee holds a monthly virtual meeting and is charged by the World Health Organization with the following topics in 2019: Developing an information note on IPECP (interprofessional education and…
Read more >>
Tags:
Education | Education Alumni Spotlight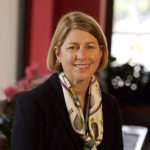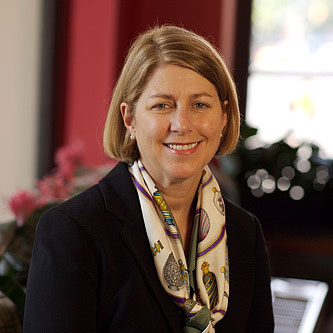 Bonnie was an educator at New York University for more than twenty-five years and wanted to earn a doctorate that would increase her knowledge about helping students in higher ed while simultaneously learning from her student colleagues. After completing her dissertation on "Transforming Disability to Advantage: A Phenomenological Study of Career Success for Dyslexics," she's now in the process of assembling an educational industry panel in New York to raise awareness of dyslexia.
"We were all remote, but all very comfortable speaking with one another – whether it was a video call or a phone call – and the colleagues I worked with were located all around the world. We had one person in China, and another one was in Grenada working for a veterinary program. At graduation, those of us who were able to make it to the ceremony immediately gravitated to one another and drew together in a little circle. We may have never met in person, but it didn't feel that way at all...I think that in many ways it was more engaging than some classroom environments that I have seen."
Tags:
Ed.D | Ed.D. Alumni Spotlight | Ed.D. Student Spotlight | Education | Education Alumni Spotlight | Transformative Leadership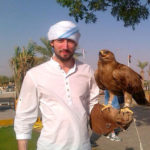 Paul Grimaud earned his CAGS in Advanced Educational Leadership (AEL) from the University of New England in 2015. He talks about his experience and how he is currently applying his knowledge in the field. Can you tell us a little about yourself, and what encouraged you to pursue your CAGS: AEL? I want to further impact lives through administration: improving the system of education, faculty experience, and most importantly overall student development. What did you like about UNE and your major? The flexibility of the program, the guidance I received from Ariel, my Student Support Specialist, and the personal touch and advice from Carol Marcotte. It showed me that I am both valued and supported. What internships, clinicals or class…
Read more >>
Tags:
CAGS | CAGS Alumni Spotlight | CAGS Student Spotlight | Education | Education Alumni Spotlight | Education Student Spotlight | Graduate Programs in Education