Posts by tag "Financial Aid"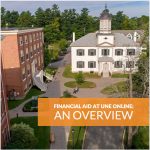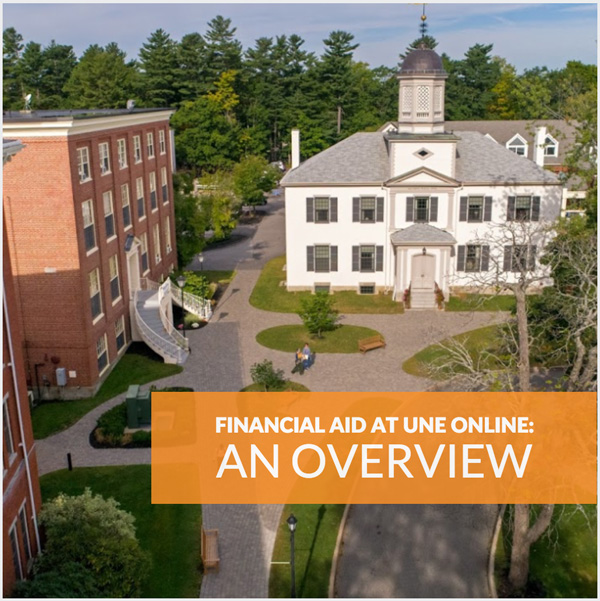 Figuring out how to finance your education is often one of the most challenging aspects of enrolling in a degree program. Pursuing an online degree is a significant financial commitment, and UNE delivers enduring value and a strong return on your investment. The majority of UNE Online students take advantage of some form of financial aid, and federal loans are the primary source of funding for our online students. However, sometimes outside grants and outside
scholarships
can be accessed to pay for your education, and some students will borrow from
private lending sources
as well. Students also pay out of pocket – either up front or via a
Tuition Payment Plan
– which is the best way to reduce loan…
Read more >>
Tags:
Financial Aid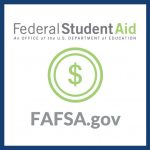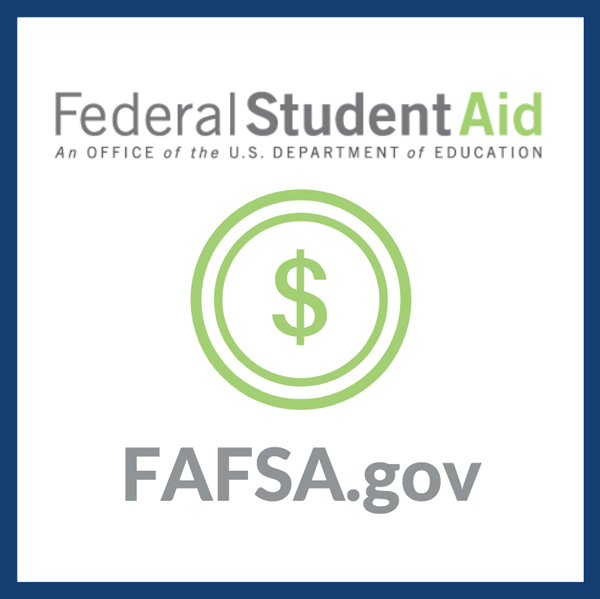 Nadja Corcoran, Director of Student Care and Outreach for Student Financial Services at the University of New England has the following wisdom for online graduate students planning on securing financial aid.
When should you file your FAFSA for graduate school? It's not too early to start thinking about paying for next year – even if you're still working on your program. Next year may seem like a long way off, but you know how that corny saying goes: "Time flies…" Each year, the
Free Application for Federal Student Aid (FAFSA)
opens on October 1st. So, why wait? Funding your online education The key to getting funding for your online program is the FAFSA. It's not too early to get this…
Read more >>
Tags:
Financial Aid