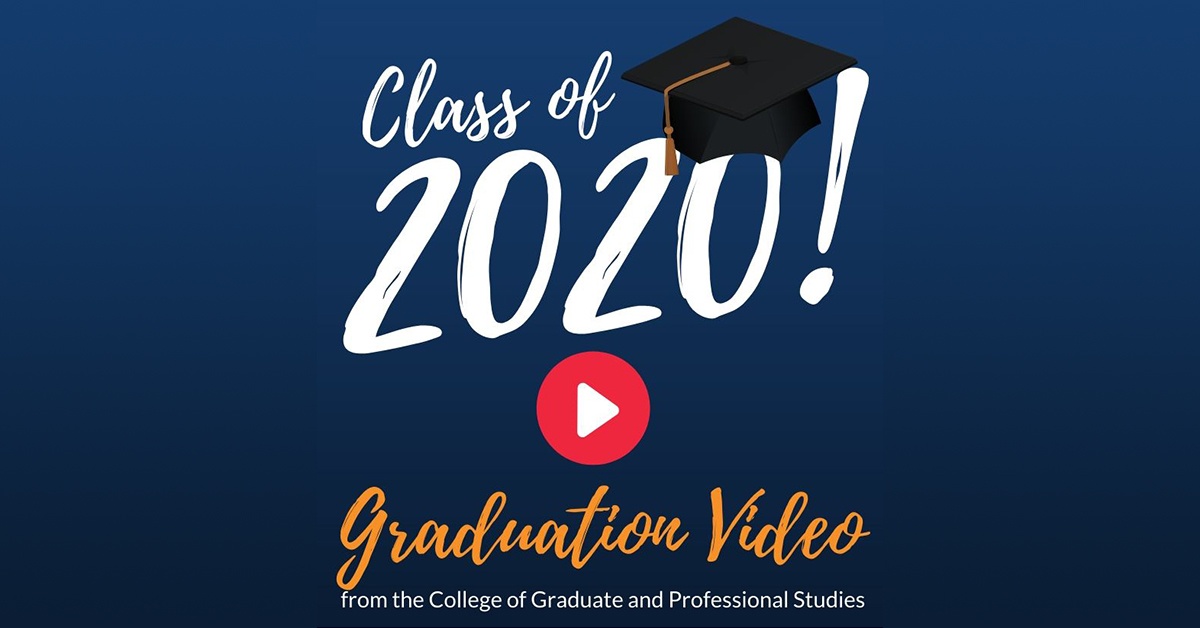 Hooray to the class of 2020 – you made it!!  We love graduation because it's the one time of year that we get to physically see the depth of beauty that we're helping bring to our students' lives. Because we can't see you in person this year, we asked our faculty and staff to submit short video messages for you. The first video is a compilation of short clips from these messages. 
4-minute video (get tissues)
This 27-minute video features full-length messages to the Class of 2020 from our faculty and staff. You'll see messages from some of the instructors and Student Support staff that you've come to know during your program. Throughout each of the video messages, one…
Tags: Applied Nutrition | Graduation | Health Data Certificate | Health Informatics | MPH | MSW

---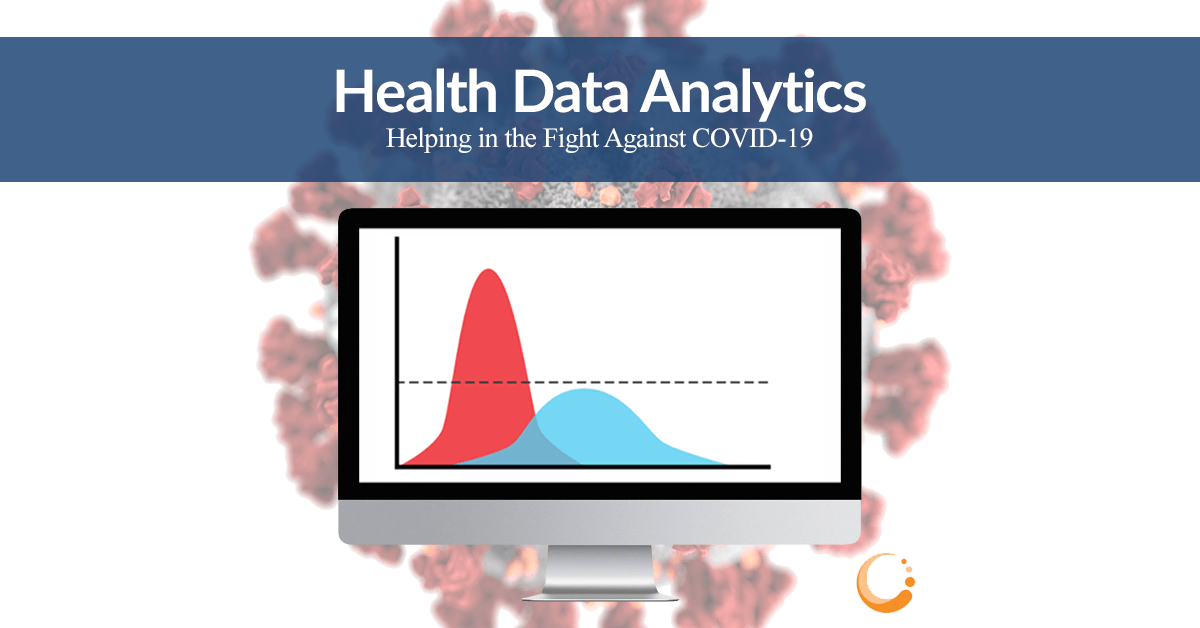 Analysts are using health data analytics and predictive models to learn about the coronavirus – and it's working.
Applying health data analytics to the coronavirus pandemic Analysts are using digital technology to develop real-time forecasts in order to arm healthcare professionals and government decision-makers with the intel they can use to predict the impact of the coronavirus, measure and optimize treatment protocols, and most importantly, develop both a cure and vaccine for future cases. Analysis tools, predictive models, and data dashboards are all vital tools used to analyze and monitor the COVID-19 pandemic – and the people who create these tools are in high demand. In a recent survey conducted by
KPMG
, over 330 investment experts estimate healthcare spending…
Tags: Graduate Programs in Health Informatics | Health Data Certificate

---