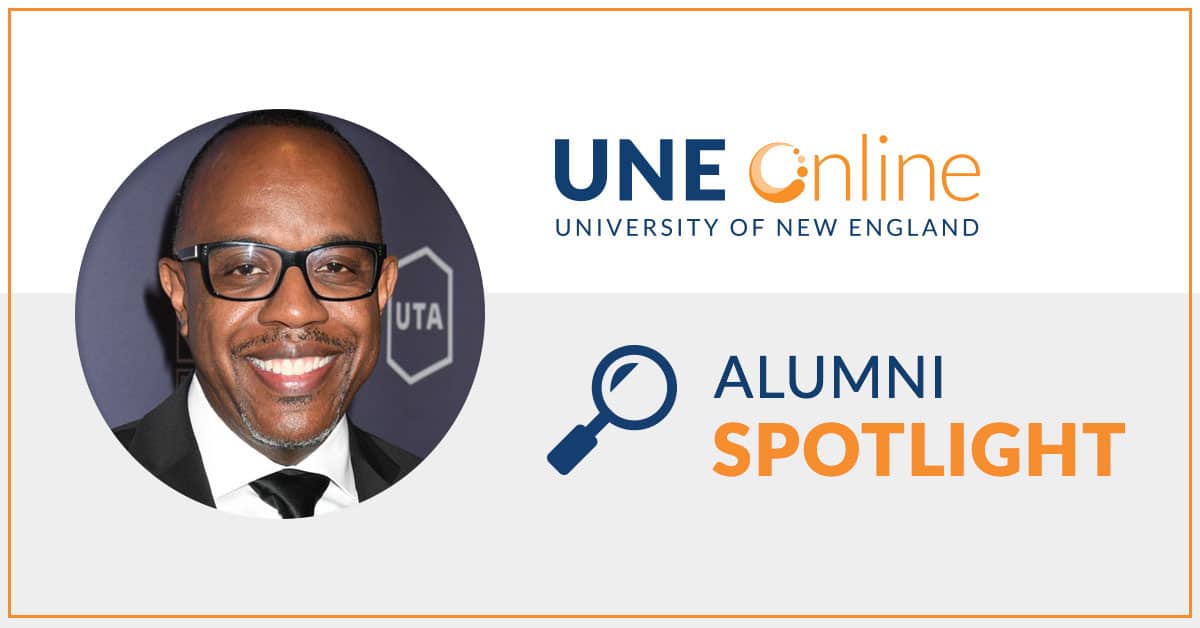 We previously interviewed Darryl Vincent, MSW '14, about the power of integration in his social work practice – here's an update on what he's up to, how he is using his MSW in his work, and how his MSW has helped him with career advancement.
Could you give us an overview of what you've been up to since graduation? Initially, I decided to attend UNE Online to get my MSW, because I was supervising a team of clinical social workers who all had a higher degree of education than I did. I was Vice President of Programs at
U.S.VETS
, the largest non-profit homeless service provider in the nation, in charge of all the programming and all the locations that…
Tags: Alumni Spotlight | Master of Social Work | MSW | MSW Alumni Spotlight | MSW Spotlight | Social Work

---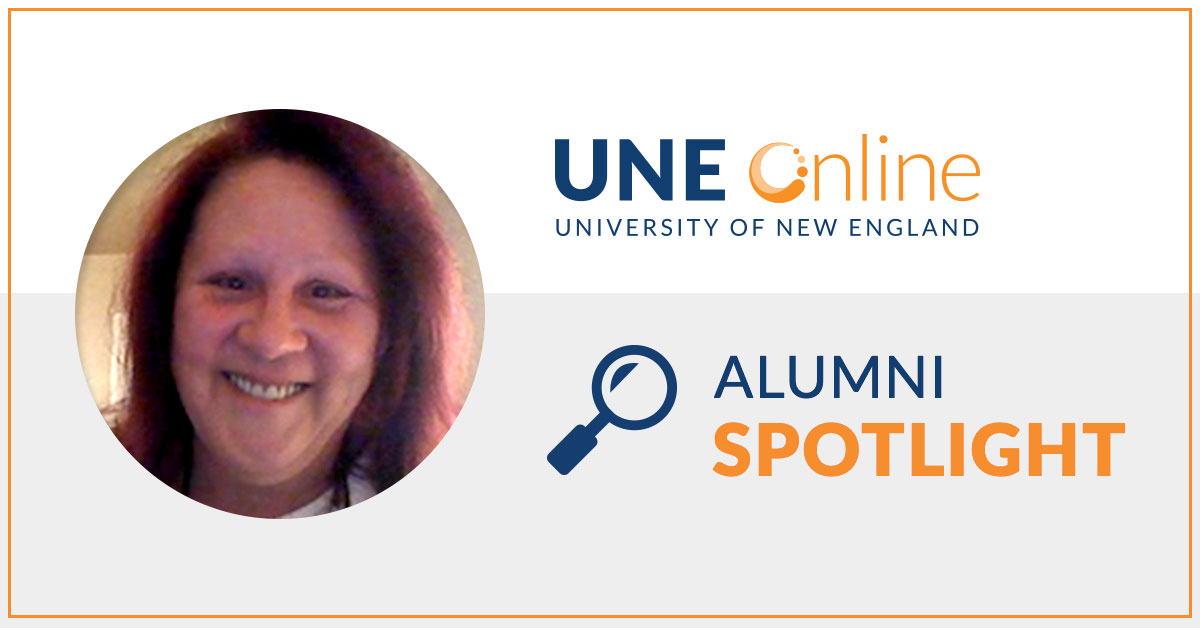 You could say it's in her DNA. An Oklahoma Sauk Native, Dee Manatowa inherited her passion for social work along with a devotion to environmental justice. Her father—the late Chief Elmer Manatowa Jr. of the Sac and Fox Nation in Stroud, Oklahoma—instilled in her a love for all people and the Earth. As a tribal member, Dee knows all too well the intergenerational trauma that comes with finding your place in a society that is not your own. "I was born into a world that was foreign to me," she explains. To add to the emotional burden, she says, "I'm not full blood, so I was rejected by both my tribe and greater society." Like her father, Dee turned to…
Tags: Master of Social Work | Master of Social Work Spotlight | MSW | MSW Alumni Spotlight | MSW Spotlight | MSW Student Spotlight | Social Work

---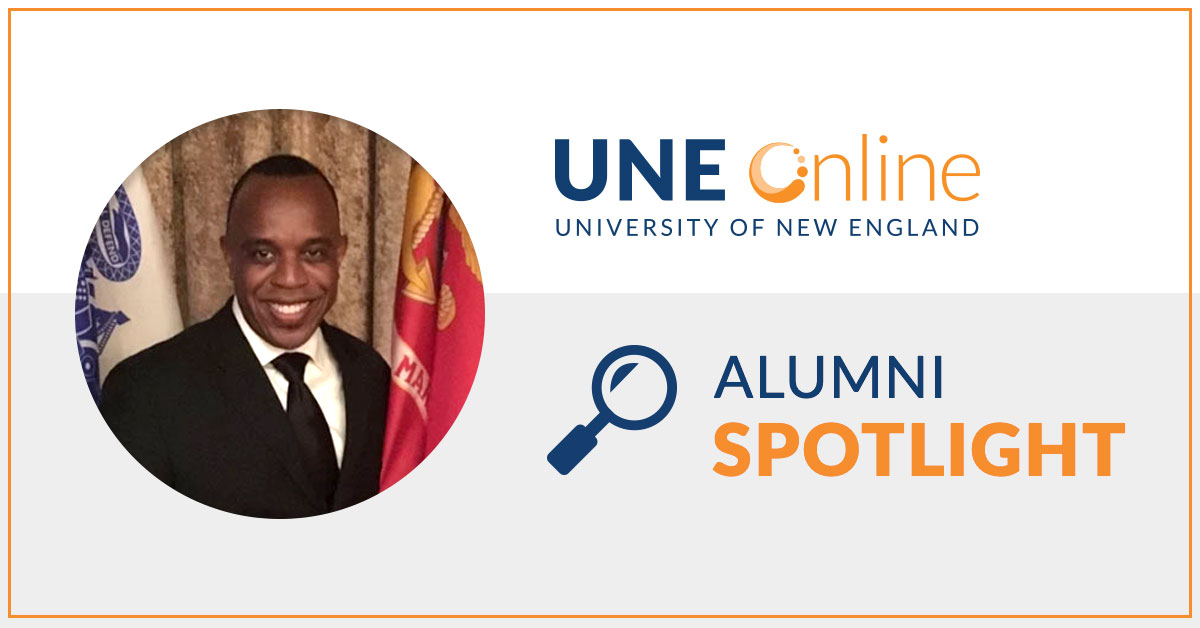 Darryl Vincent is living proof of the power of integration. Working full-time as the then-Vice President of Programs at the U.S. Veterans Initiative while earning his MSW at UNE Online, Darryl applied his education to the workplace the moment he signed off from class. Now a COO, Darryl credits his UNE Online teachers for the successful changes he's implemented at his organization — and the improvement of veterans' lives across the country.
Finding a path to service Education was always important to the Vincent family, as they believe that the more investment you put in, the more you get in return. Growing up in New York and the Washington, D.C. area, Darryl earned his bachelor's degree, as both his parents…
Tags: Master of Social Work | Master of Social Work Alumni | MSW | MSW Alumni Spotlight | MSW Student Spotlight | Social Work

---