Posts by tag "Online Education"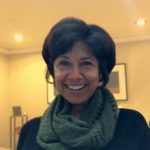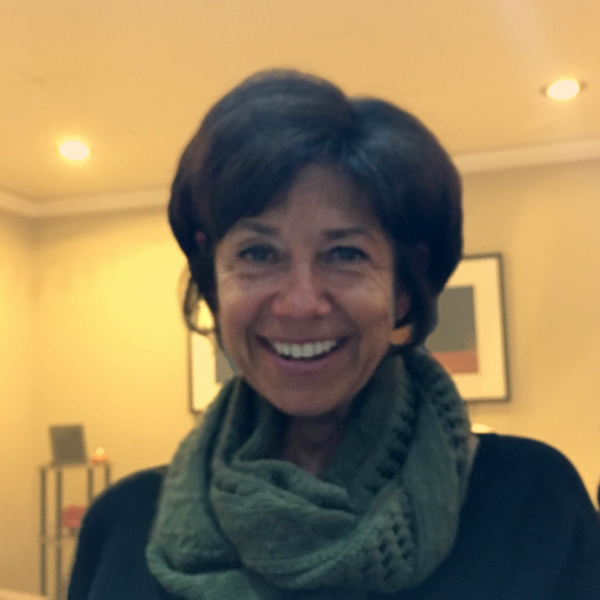 Dr. Jayne Pelletier is the Program Director for the
Graduate Programs in Education
at the College of Graduate and Professional Studies here at the University of New England. In this post, Dr. Pelletier discusses her background, love of education, and imparts some words of wisdom to her faculty and students.  Can you tell me a little bit about your background? Sure! I knew early on that I wanted to be a teacher, but I was an adult with small children before I went back to school to earn my Master of Arts in Teaching. After graduation, I taught middle school science and English, then moved to teaching high school, and eventually began teaching night classes for a college in New…
Read more >>
Tags:
Doctor of Education (Ed.D.) | Education | Education Faculty Spotlight | Graduate Programs in Education | Master of Science in Education | Online Education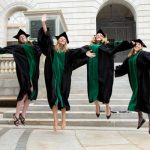 Taking an online course is far more than sitting in front of a computer. To get the full value out of the experience, you need to go deeper – real engagement involves becoming a part of the community of learners. In fact,
research supports the development of community in online education
as an important factor for maximizing student satisfaction with the experience.
This study
has shown that there are five key peer-to-peer interactions in online learning are most predictive of sense of community. They are introductions, collaborative group projects, contributing personal experiences, entire class online discussions, and exchanging resources. In this post, we'll talk about how we implement each of these interactions within our UNE Online courses, what our programs'…
Read more >>
Tags:
Online Education | Online Graduate School | Online Learning