Posts by tag "Transformative Leadership"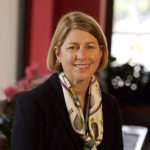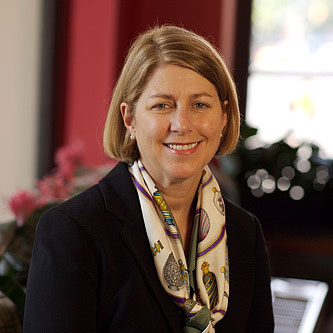 Bonnie was an educator at New York University for more than twenty-five years and wanted to earn a doctorate that would increase her knowledge about helping students in higher ed while simultaneously learning from her student colleagues. After completing her dissertation on "Transforming Disability to Advantage: A Phenomenological Study of Career Success for Dyslexics," she's now in the process of assembling an educational industry panel in New York to raise awareness of dyslexia.
"We were all remote, but all very comfortable speaking with one another – whether it was a video call or a phone call – and the colleagues I worked with were located all around the world. We had one person in China, and another one was in Grenada working for a veterinary program. At graduation, those of us who were able to make it to the ceremony immediately gravitated to one another and drew together in a little circle. We may have never met in person, but it didn't feel that way at all...I think that in many ways it was more engaging than some classroom environments that I have seen."
Tags:
Ed.D | Ed.D. Alumni Spotlight | Ed.D. Student Spotlight | Education | Education Alumni Spotlight | Transformative Leadership