Resources for Current and Prospective Students 
Helping you navigate the world of online learning
Student Support
At UNE, we are committed to providing our online students with the highest level of academic and personal support as they continue their education. The science prerequisite post-baccalaureate sequence was created to fit the schedule of busy individuals, and as such we realize that students in these programs need easy access to resources that can help them manage the course requirements, along with their career and home life.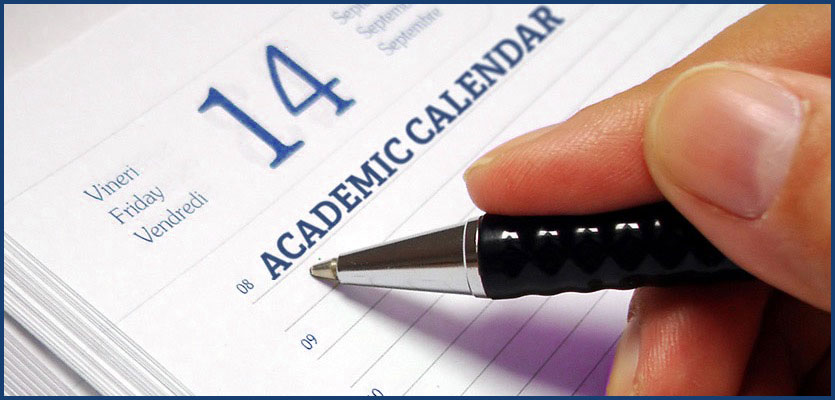 2020-2021 Academic Calendar
Student resources
UNE offers a variety of academic, technical, and administrative support to assist you.
Upon enrolling in a post-baccalaureate course, your UNE student service advisor will be there to provide support and answer any questions you may have – from questions on textbooks, to registration, and more. This support is provided in addition to the tremendous support you receive from program staff, course instructors and fellow classmates. 
Science Prerequisites for Health Professions program support
Your student service advisor is your contact within the UNE. You're encouraged to contact your student service advisor for:
Any questions you have about textbooks or other course resources.
Assistance with course registration.
Change of address, phone, or email.
If you are having difficulty contacting a faculty member.
If you have difficulty navigating the course site or using course tools.
General course information or questions.
Your Science Prerequisites Student Service Advisor Team
Enrollment online anytime
You may enroll at any time via our self-service registration portal. To register, you will need to enable Flash in your browser first (here are step-by-step instructions). Payment is due in full at the time of registration. Your official start date is the date that the course opens and you will have 16 weeks from that date to complete your course.
Courses start on the 1st and 3rd Wednesdays of the month
You must be registered for your class by 12:00 noon EST on the Monday before the class starts. Online registration will remain open during holidays when the university is closed. See the UNE Academic Calendar for more details.
If you have any questions about registration, the coursework or course requirements, please reach out to one of our student service advisors at the email or phone number below.
*To register, you will need to enable Flash in your browser first (here are step-by-step instructions). For additional registration assistance please review our course registration tutorial.
If you intend to use VA Benefits or Military Tuition Assistance, please do not use the self-registration portal. Please call (855) 325-0894 to be directed to the appropriate office for assistance or view our Veteran Benefits page for more info.