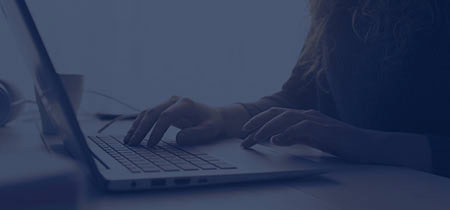 Let's Finish Your Application
If you still intend to apply to one of our graduate certificate, master's, or doctoral degree programs, you can finish your application by clicking the button below.
Take a Small Step to Start
Step into the next phase of your educational and professional journey by applying to one of our top-tier programs
Returning Applicants
Have you already started your application for a UNE Online degree or certificate program? If so, log in here to:
Upload your application profile
Upload your documents
Edit or submit an existing application
Check the status of a submitted application
Need Help?
Our Enrollment Counselors are here to help you understand the admission requirements and assist you throughout the entire application process, no matter if you're registering for a single course or applying to a full degree program. Please contact us right away at (855) 325-0896 or email owladmissions@une.edu if you have any questions.