The University of New England | UNE Online
Earn your advanced degree 100% online while moving forward in your career.
UNE Online Graduates
are Poised for Success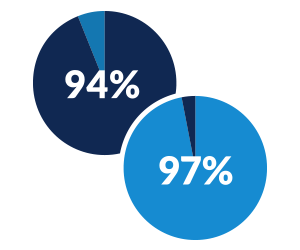 In a survey of UNE Online alumni, our students consistently pointed to our personalized student support as one of the top reasons they graduated with their degree. Additionally, 94% of respondents reported that they felt their UNE Online program was a worthwhile financial investment, and 97% would recommend their program to someone else. We pay close attention to the changing labor force and make sure marketplace needs are addressed through quality education and complementary career services. Learn more about the graduate programs that can help you increase your earning potential.
Student Spotlight
Melina Paiewonsky, MSW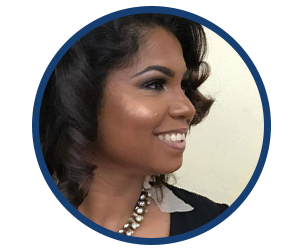 While living on the United States Virgin Islands, Melina was nearing completion of her online MSW program when two hurricanes hit her home in St. Thomas. Though her life was sent into tumult, her advisor and student support specialist were there to help her through it so she could finish her degree. "They pushed me along and helped me. They didn't have to, but they did. Every phone call, every email, every concern, they worked with every teacher that needed to be worked with. It was an amazing time in my life." Read Melina's story.
Every Student Receives
Individualized Advising & Guidance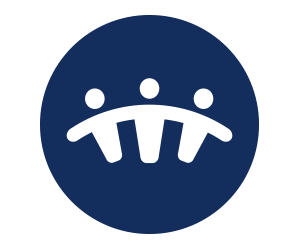 At UNE Online, we understand that students need to balance schoolwork with their careers, family, and other personal commitments. Therefore, upon enrolling in a program or course, every student is connected to a Student Support Specialist. These professionals provide assistance with the administrative logistics of online education such as course scheduling and registration, contact information changes, faculty member connections, and course navigation and tools. They also offer guidance and encouragement if challenges or roadblocks arise. Learn more about student support at UNE Online.
Accreditation
The University of New England is regionally accredited by the New England Commission on Higher Education (NECHE), which was formerly known as the Commission on Institutions of Higher Education of NEASC. In the United States, accreditation is a major way that the public knows that an institution or program provides a high quality education.
UNE programs continue to be frequently recognized: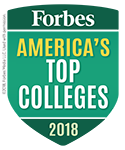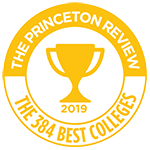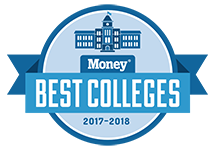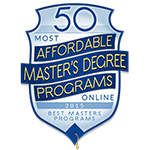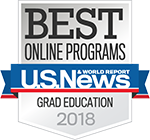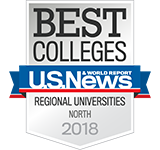 Used with permission. ©2018 TPR Education IP Holdings, LLC. The Princeton Review is not affiliated with Princeton University. For more information about reprints from The Princeton Review visit PARS International Corp. at www.TPR-licensing.com.
MONEY is a registered trademark of Time Inc. and is used under license. From MONEY Magazine, August 2017 ©2017 Time Inc. Used under license. MONEY and Time Inc. are not affiliated with, and do not endorse products or services of the University of New England.