The University of New England | UNE Online
Earn your advanced degree 100% online while moving forward in your career.
Student Spotlight
Darryl Vincent, MSW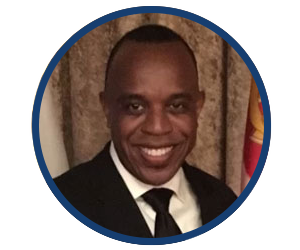 After graduating from UNE Online, Darryl was promoted to Chief Operating Officer of U.S. VETS, an organization that helps veterans find independence through stable and affordable housing. Darryl credits his UNE Online teachers for the successful changes he's implemented at his organization: "I can honestly say UNE Online had a direct correlation between smart restructuring and seeing the value in hiring graduate-level leaders." Read Darryl's story.
UNE Online Graduates
Take on More Responsibility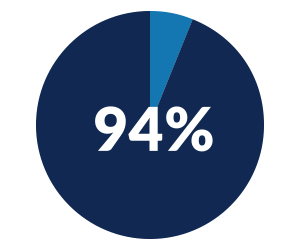 In a survey of UNE Online alumni, the majority of respondents reported an increase in salary or taking on more professional responsibilities as a direct result of completing their UNE Online program. Additionally, 94% of respondents reported that they felt their UNE Online program was a worthwhile financial investment.
Learn more about the UNE Online programs that can help you enhance your leadership qualities and increase your earning potential.
Transforming Communities
through Education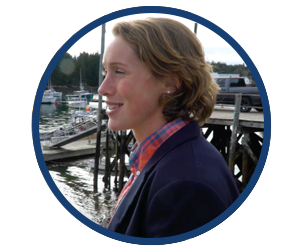 UNE Online's Ed.D. in Educational Leadership is uniquely adaptable and based on a scholar-practitioner model so that professionals are prepared to transform self, organization, and community through their studies. Recently, we profiled two of our Ed.D. students in an effort to illustrate the varied career paths both have chosen, and to show how their Ed.D. has helped them to become distinct leaders in their fields. Watch our student profiles and learn more about this transformative degree.
Accreditation
The University of New England is regionally accredited by the New England Association of Schools and Colleges Commission on Institutions of Higher Education (NEASC CIHE). In the United States, accreditation is a major way that the public knows that an institution or program provides a high quality education.
UNE programs continue to be frequently recognized: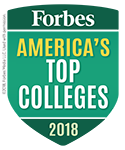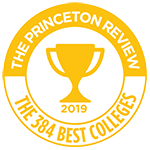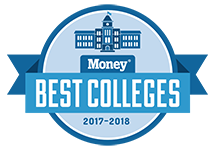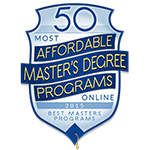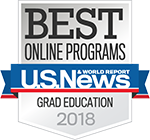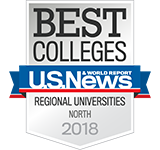 Used with permission. ©2018 TPR Education IP Holdings, LLC. The Princeton Review is not affiliated with Princeton University. For more information about reprints from The Princeton Review visit PARS International Corp. at www.TPR-licensing.com.
MONEY is a registered trademark of Time Inc. and is used under license. From MONEY Magazine, August 2017 ©2017 Time Inc. Used under license. MONEY and Time Inc. are not affiliated with, and do not endorse products or services of the University of New England.