The University of New England | UNE Online
Earn your advanced degree 100% online while moving forward in your career.
UNE Online Students
Want to Make a Difference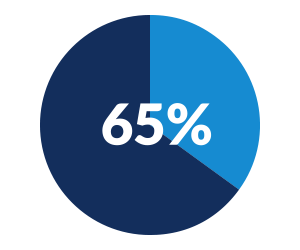 65% of UNE Online alumni reported working in the non-profit or public sectors. We recognize that our students want to be a positive force for their communities, which is why we offer personalized support to help students through their hands-on field work, internship, or practicum. Plus, as the U.S. Bureau of Labor Statistics projects that employment in community and social services will grow 14% by 2026 (above the average job growth prediction of 5–9%), our students are primed to fulfill marketplace needs. Learn more about the graduate programs that can help you make a career in making a difference.
Student Spotlight
Dr. Puneet Saini, MPH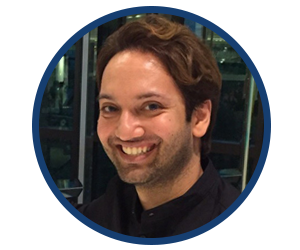 Puneet, a second-year MPH student, was recently named as our first peer motivational coach for the graduate public health programs. He explains what drives him to help out: "UNE has a family feel to it. It feels like a close-knit community. I can reach out to anybody, and I am confident that I will get answers, and that people will treat me very respectfully. At UNE they don't look at you like a number, they look at you like a person. That is also why I am taking part in so many activities and stepping up with so many responsibilities – I want to give back to the university and community." Read Puneet's story.
Finding Community
in Online Education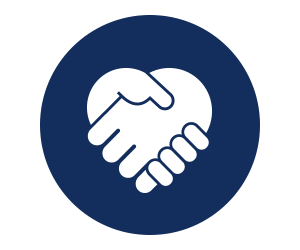 One of the most vital aspects of a graduate education is the peer relationships and connections built along the way. Knowing this, UNE Online incorporates a variety of opportunities for online students to interact with each other so that they always feel welcomed, accepted, and inspired to take positive action. Alumni report that discussions with classmates and their student support specialists' dedication were what made them feel most like part of the UNE community. Learn more about our programs, faculty, and students work together to build community in an online environment.
Accreditation
The University of New England is regionally accredited by the New England Commission on Higher Education (NECHE), which was formerly known as the Commission on Institutions of Higher Education of NEASC. In the United States, accreditation is a major way that the public knows that an institution or program provides a high quality education.
UNE programs continue to be frequently recognized: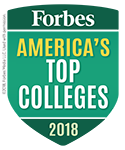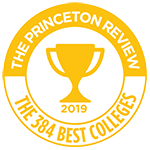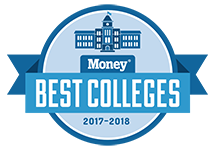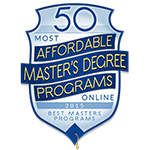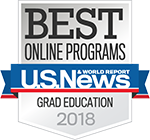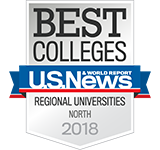 Used with permission. ©2018 TPR Education IP Holdings, LLC. The Princeton Review is not affiliated with Princeton University. For more information about reprints from The Princeton Review visit PARS International Corp. at www.TPR-licensing.com.
MONEY is a registered trademark of Time Inc. and is used under license. From MONEY Magazine, August 2017 ©2017 Time Inc. Used under license. MONEY and Time Inc. are not affiliated with, and do not endorse products or services of the University of New England.