The University of New England | UNE Online
Earn your advanced degree 100% online while moving forward in your career.
UNE Joins Top 60 in 2020 U.S. News & World Report's Grad Education Rankings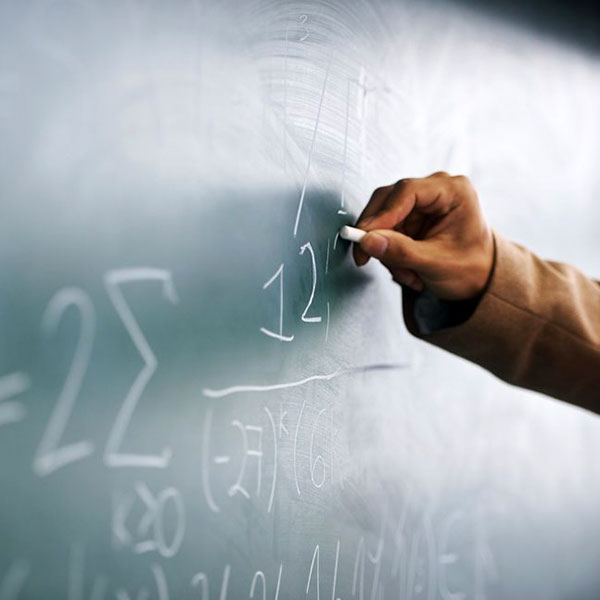 UNE's commitment to providing a high-quality educational experience has resulted in a rise to the top 60 Online Programs in Graduate Education in the 2020 U.S. News & World Report rankings.
New Program! Master of Healthcare Administration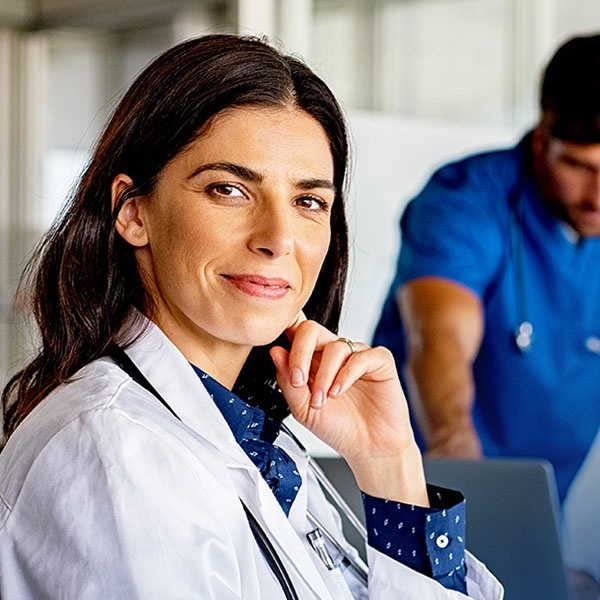 Launch your career in the business of health. Maine health professionals represent the single largest workforce sector in the state. Position yourself as a go-to leader in your organization.
Connections that Last a Lifetime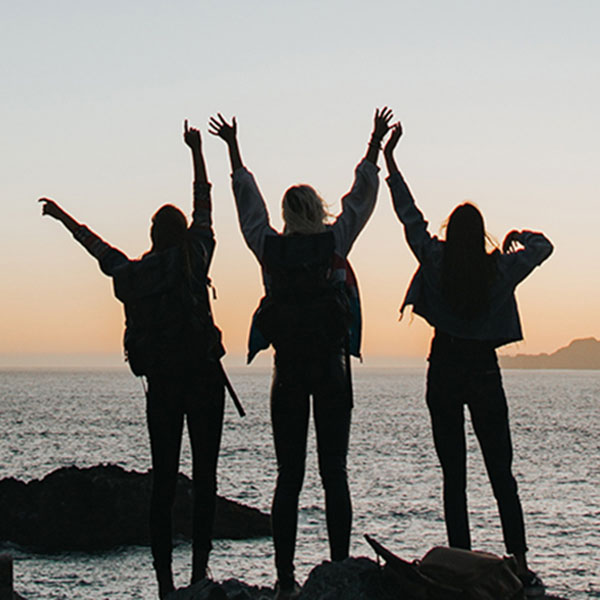 After years of bonding in discussion forums, Commencement is a chance to finally meet your peers in person! Learn how UNE Online intentionally builds a sense of community in our online environment so that you can make connections that will last far beyond your courses.
Accreditation
The University of New England is regionally accredited by the New England Commission on Higher Education (NECHE), which was formerly known as the Commission on Institutions of Higher Education of NEASC. In the United States, accreditation is a major way that the public knows that an institution or program provides a high quality education.
UNE programs continue to be frequently recognized: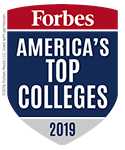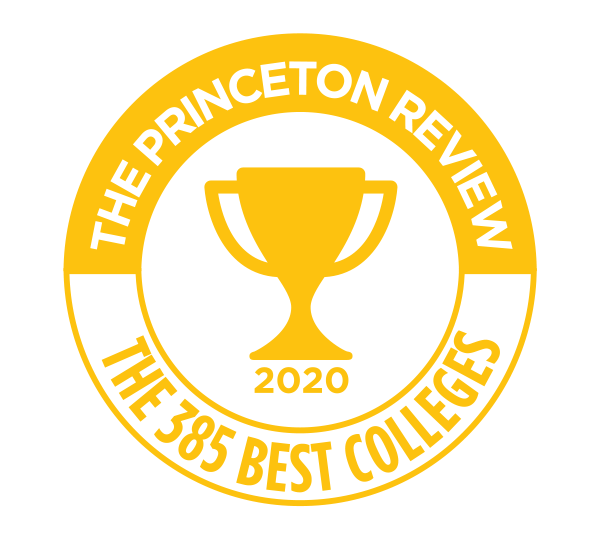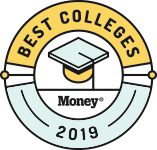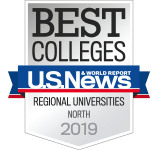 Used with permission. ©2020 TPR Education IP Holdings, LLC. The Princeton Review is not affiliated with Princeton University. For more information about reprints from The Princeton Review visit PARS International Corp. at www.TPR-licensing.com.
MONEY is a registered trademark of Meredith Corp. and is used under license. From MONEY Magazine, August 2017 ©2017 Time Inc. Used under license. MONEY and Time Inc. are not affiliated with, and do not endorse products or services of the University of New England.