The University of New England | UNE Online
Earn your advanced degree 100% online while moving forward in your career.
Continuing Education
For Career Success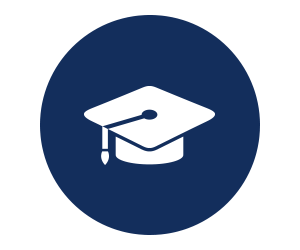 It can be tough to keep up with an ever-evolving world. That's why UNE Online allows anyone with a bachelor's degree or higher the opportunity to take individual courses from our entire catalog of post-baccalaureate and graduate-level offerings without applying to a degree program. Whether you're looking for career development, continuing education credits, or personal growth, we welcome you to learn more.
Student Spotlight
Devon Gallice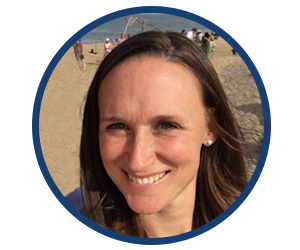 Devon was in the middle of earning her Certificate of Advanced Graduate Study when an exciting career opportunity came up in her school district. Right away, her Student Support Specialist helped Devon change her course plan so that she could complete the classes she needed to meet the position's requirements. As a direct result of her studies, Devon is now the Assistant Principal for Morse High School in Bath, Maine!
Resources for
for Professionals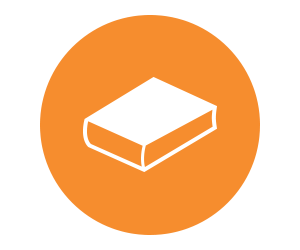 You're likely quite busy, so we gathered a vast array of student and career support services to help you easily connect your coursework to your professional life. Through these links, you can skim through fieldwork and job opportunities, find writing or tutoring services, delve through our online library, and more! After all, we've consistently found that a successful student is most often a supported student.
Accreditation
The University of New England is regionally accredited by the New England Commission on Higher Education (NECHE), which was formerly known as the Commission on Institutions of Higher Education of NEASC. In the United States, accreditation is a major way that the public knows that an institution or program provides a high quality education.
UNE programs continue to be frequently recognized: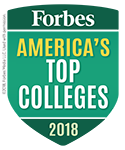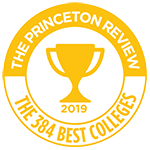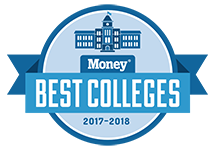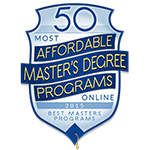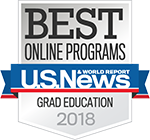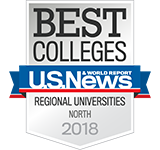 Used with permission. ©2018 TPR Education IP Holdings, LLC. The Princeton Review is not affiliated with Princeton University. For more information about reprints from The Princeton Review visit PARS International Corp. at www.TPR-licensing.com.
MONEY is a registered trademark of Time Inc. and is used under license. From MONEY Magazine, August 2017 ©2017 Time Inc. Used under license. MONEY and Time Inc. are not affiliated with, and do not endorse products or services of the University of New England.