The University of New England | UNE Online
Earn your advanced degree 100% online while moving forward in your career.
UNE Online Students
Are Career Ready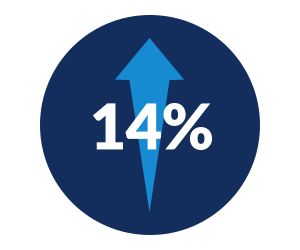 In a survey, the majority of our students shared that their top reason for pursuing a graduate education was career advancement or a career change. We recognize and incorporate this goal at every step of their academic journey: our curricula give students high-quality educations, and our career services help ensure that our graduates can realize a greater return on their educational investment. Plus, as the U.S. Bureau of Labor Statistics projects that employment in community and social services will grow 14% by 2026 (above the average job growth prediction of 5–9%), our students are primed to fulfill marketplace needs. Learn more about the graduate programs that can fulfill your career goals today.
Student Spotlight
Jesse Bell, MPH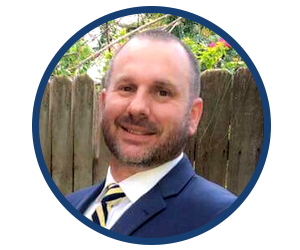 Jesse, a GPPH alumnus, knew both where he wanted to take his career and how to find out what he didn't know about the journey. He explains how students can embrace the inherent opportunities found in graduate education: "Every professor I've had has been perfectly willing to email me, talk to me on the phone, and connect… You'll find professors that you like more, and you'll interact with them more. If you have career goals and aspirations, but you don't understand what you need to do next, ask your professor. These people have been working in the field for years. You definitely want to tap them as a resource. The worst you could get is a 'no.' And I've never gotten a 'no.'" Read Jesse's story.
Building Resources
for Career Success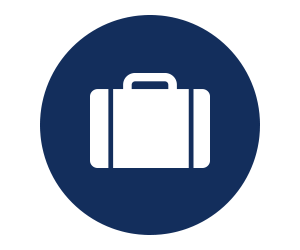 Throughout each program, UNE Online students have ample chances to implement their newfound knowledge in practical career applications. Starting with engaging class discussions and culminating in field placements, practicums, and other tangible experiences, career readiness is constantly intertwined with your curriculum. For instance, one of the most vital aspects of a graduate education is building on peer relationships to create dependable connections and resources. UNE Online offers a variety of networking options to that end, including student organizations, collaborative projects, faculty office hours, a private alumni community, and other insider tips. Learn more about networking for success at UNE.
Accreditation
The University of New England is regionally accredited by the New England Commission on Higher Education (NECHE), which was formerly known as the Commission on Institutions of Higher Education of NEASC. In the United States, accreditation is a major way that the public knows that an institution or program provides a high quality education.
UNE programs continue to be frequently recognized: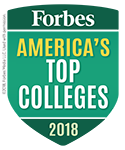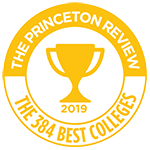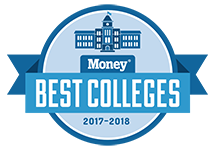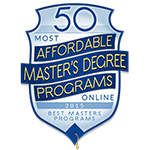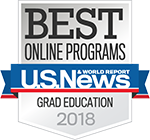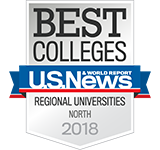 Used with permission. ©2018 TPR Education IP Holdings, LLC. The Princeton Review is not affiliated with Princeton University. For more information about reprints from The Princeton Review visit PARS International Corp. at www.TPR-licensing.com.
MONEY is a registered trademark of Time Inc. and is used under license. From MONEY Magazine, August 2017 ©2017 Time Inc. Used under license. MONEY and Time Inc. are not affiliated with, and do not endorse products or services of the University of New England.