The University of New England | UNE Online
Earn your advanced degree 100% online while moving forward in your career.
In-Demand Skills and
Job Growth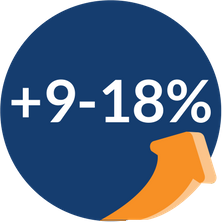 The Bureau of Labor Statistics projections growth for the overall labor market between 5% and 9% through 2026. In the industries that UNE Online serves, growth rates either track with or outpace that growth rate, indicating that there will be more demand in these industries than average over the coming years.
Learn more about the UNE Online programs that can help you tap into this growth.
Student Spotlight
Melanie Berdyck, Nutrition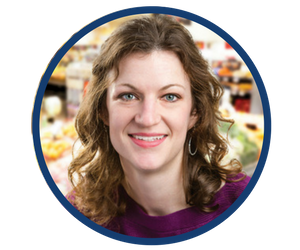 "I did a lot of research, looked at several universities, and I kept coming back to UNE Online. I was drawn to the curriculum lineup. All the classes sounded interesting to me, and the fact that I could finish my Master's in two years was a strong feature too." Learn more about Melanie's Journey.
Paramount Support -
Health Informatics
Health Informatics connects people, technology, and data to better improve healthcare outcomes and safety. UNE Online provides a personalized learning experience, and we develop our courses with the agility needed to pace with employer needs. This fast-growing field provides opportunity for IT innovators interested in improving healthcare outcomes. Learn more about Health Informatics.
Accreditation
The University of New England is regionally accredited by the New England Association of Schools and Colleges Commission on Institutions of Higher Education (NEASC CIHE). In the United States, accreditation is a major way that the public knows that an institution or program provides a high quality education.
UNE programs continue to be frequently recognized: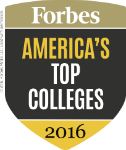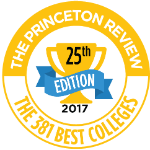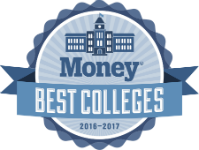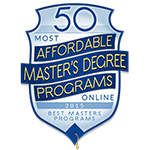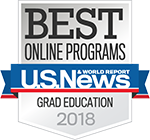 Reprinted from the 2017 issue of The Princeton Review's Best 381 Colleges. ©2016 TPR Education IP Holdings, LLC. The Princeton Review is not affiliated with Princeton University. For more information about reprints from The Princeton Review visit PARS International Corp. at www.TPR-licensing.com.
MONEY is a registered trademark of Time Inc. and is used under license. From MONEY Magazine, August 2016 ©2016 Time Inc. Used under license. MONEY and Time Inc. are not affiliated with, and do not endorse products or services of the University of New England.