The University of New England |
UNE

Online

Earn your advanced degree 100% online while mov­ing for­ward in your career.
In-Demand Skills and
Job Growth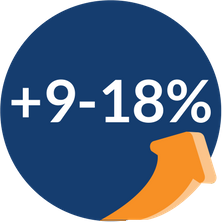 The Bureau of Labor Sta­tis­tics pro­jec­tions growth for the over­all labor mar­ket between 5% and 9% through 2026. In the indus­tries that UNE Online serves, growth rates either track with or out­pace that growth rate, indi­cat­ing that there will be more demand in these indus­tries than aver­age over the com­ing years.
Learn more about the UNE Online pro­grams that can help you tap into this growth.
Student Spotlight
Melanie Berdyck, Nutrition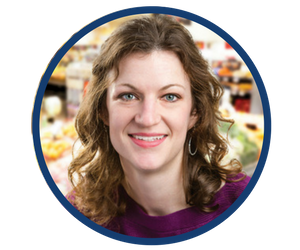 "I did a lot of research, looked at sev­er­al uni­ver­si­ties, and I kept com­ing back to UNE Online. I was drawn to the cur­ricu­lum line­up. All the class­es sound­ed inter­est­ing to me, and the fact that I could fin­ish my Master's in two years was a strong fea­ture too." Learn more about Melanie's Jour­ney.
Paramount Support —
Health Informatics
Health Infor­mat­ics con­nects peo­ple, tech­nol­o­gy, and data to bet­ter improve health­care out­comes and safe­ty. UNE Online pro­vides a per­son­al­ized learn­ing expe­ri­ence, and we devel­op our cours­es with the agili­ty need­ed to pace with employ­er needs. This fast-grow­ing field pro­vides oppor­tu­ni­ty for IT inno­va­tors inter­est­ed in improv­ing health­care out­comes. Learn more about Health Infor­mat­ics.
Accreditation
The Uni­ver­si­ty of New Eng­land is region­al­ly accred­it­ed by the New Eng­land Asso­ci­a­tion of Schools and Col­leges Com­mis­sion on Insti­tu­tions of High­er Edu­ca­tion (NEASC CIHE). In the Unit­ed States, accred­i­ta­tion is a major way that the pub­lic knows that an insti­tu­tion or pro­gram pro­vides a high qual­i­ty edu­ca­tion.
UNE pro­grams con­tin­ue to be fre­quent­ly rec­og­nized: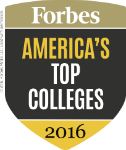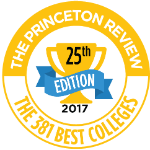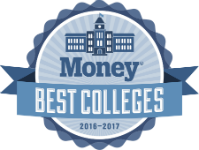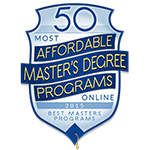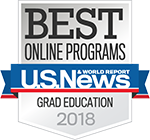 Reprint­ed from the 2017 issue of The Prince­ton Review's Best 381 Col­leges. ©2016 TPR Edu­ca­tion IP Hold­ings, LLC. The Prince­ton Review is not affil­i­at­ed with Prince­ton Uni­ver­si­ty. For more infor­ma­tion about reprints from The Prince­ton Review vis­it PARS Inter­na­tion­al Corp. at www.TPR-licensing.com.
MONEY is a reg­is­tered trade­mark of Time Inc. and is used under license. From MONEY Mag­a­zine, August 2016 ©2016 Time Inc. Used under license. MONEY and Time Inc. are not affil­i­at­ed with, and do not endorse prod­ucts or ser­vices of the Uni­ver­si­ty of New Eng­land.