UNE Online Accreditation
The University of New England is regionally accredited by the New England Commission on Higher Education (NECHE), which accredits schools and colleges in the six New England states. Accreditation by the Commission indicates that the institution has been carefully evaluated and found to meet standards agreed upon by qualified educators.
Regional accreditation is the primary type of institutional accreditation recognized in the United States. Many educational institutions holding regional accreditation do not recognize credits or degrees earned at institutions that are nationally accredited, which is important if one plans to transfer from one college or university to another part way through a degree program, or to pursue additional degrees at different colleges or universities.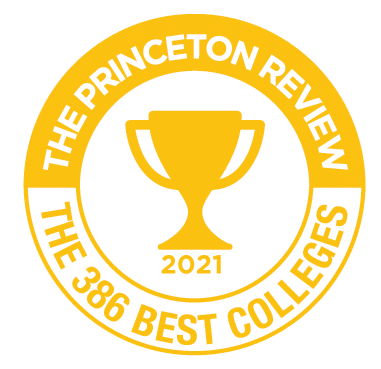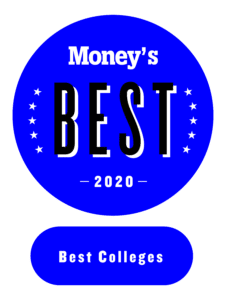 Used with permission. ©2020 TPR Education IP Holdings, LLC. The Princeton Review is not affiliated with Princeton University. For more information about reprints from The Princeton Review visits PARS International Corp. at www.TPR-licensing.com.

From MONEY. ©2020 Ad Practitioners, LLC. All rights reserved. Used under license.