---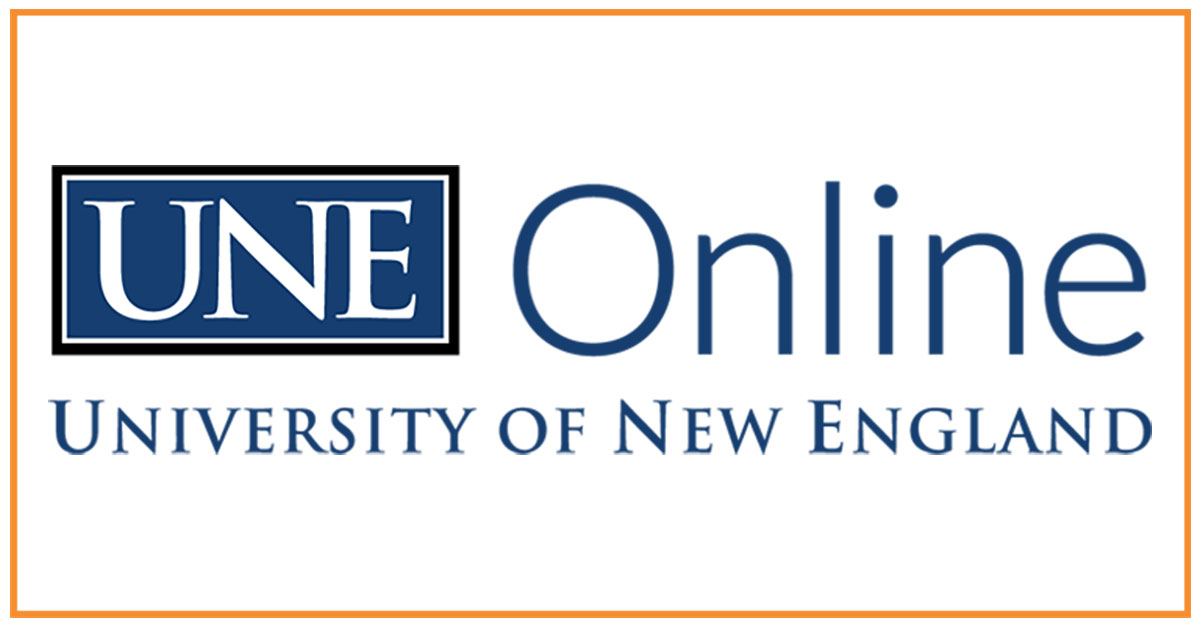 In 2020, all of education (higher education as well as K-12) has been grappling with the new realities of remote learning and "pivoting" to emergency remote teaching as schools and institutions are forced to close related to COVID-19. As an entirely online graduate school with years of experience delivering onlineRead more "CGPS Collaborates to Meet Challenges of COVID-19"
April 24, 2020 | IDS Staff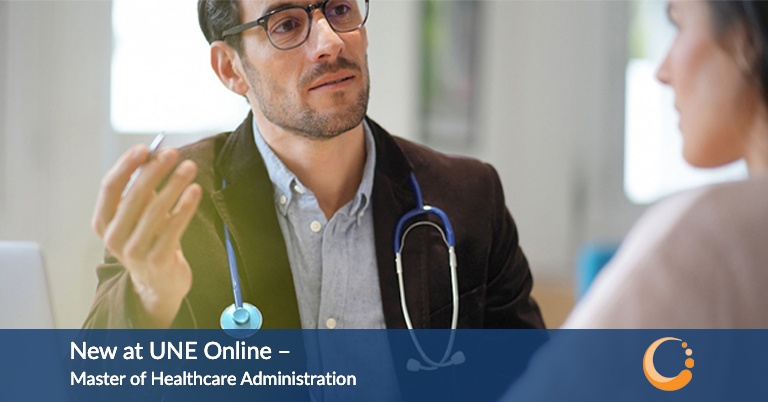 A Q&A session with Matt Kaszubinski, Program Director for the Graduate Programs in Health Informatics about the brand new, 100% online, Master of Healthcare Administration program at UNE Online. What is an MHA? MHA stands for Master of Healthcare Administration. It's a graduate degree that focuses on such topics asRead more "Master of Healthcare Administration – New at UNE Online"
March 25, 2020 | Monique Gaudet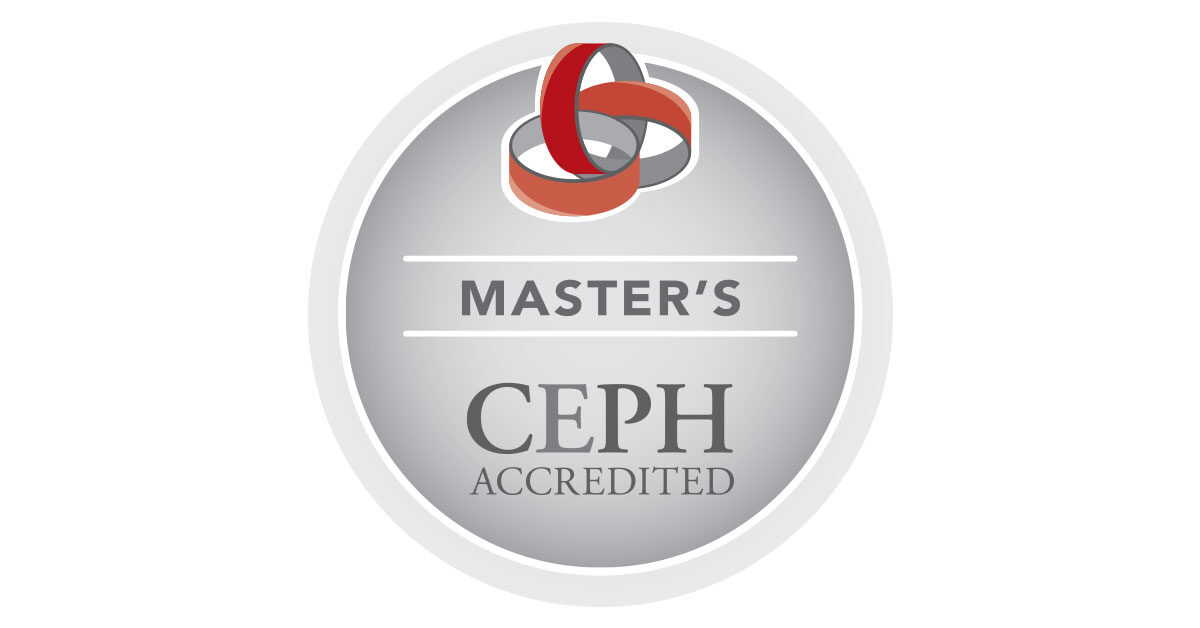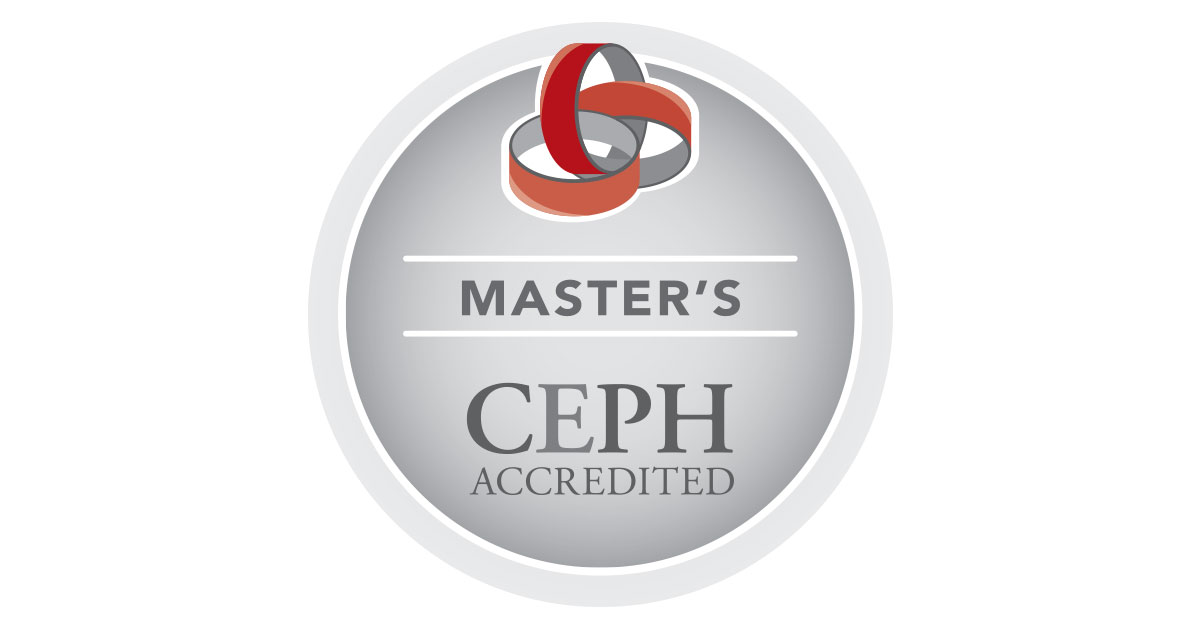 UNE CEPH Reaccreditation reaffirms the quality of UNE's graduate programs in Public Health.  UNE Online's Graduate Programs in Public Health are excited to announce our successful reaccreditation from the Council on Education for Public Health. The Council met June 13-15, 2019, and awarded UNE a 7-year accreditation – the maximumRead more "UNE CEPH Reaccreditation in UNE Online Public Health Programs"
June 28, 2019 | Monique Gaudet