Meet our Team: Ashley Tellier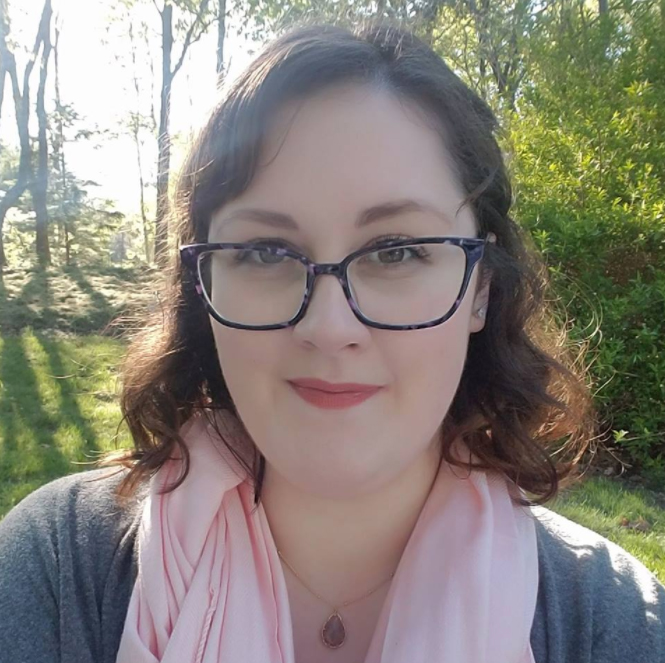 At the young age of 28, Ashley Tellier's experience in the higher education industry is already impressive. Since her professional career in higher education began in 2011 she has gained extensive experience in the areas of Advising, Admissions, Registration, and New Student Orientation.
Ashley started at UNE Online in her current role as a student support specialist last fall and she's been impressing her coworkers with her vast array of skills and talents ever since.
At UNE Online students are our top priority, and their success is what drives each and every one of us to do what we do. We'd like to share a little bit about the people that are dedicated to making that happen every day.
What do you do at UNE Online?
I am a Student Support Specialist for the Online Science Prerequisite Courses – specifically working with students enrolled in Medical General Chemistry I & II and Physics I & II. I assist students through the process of inquiry and registration, and support students throughout their coursework.
Where are you from?
Born and raised in Southern Maine! I moved around quite a bit in my younger years, living in Portland, Westbrook, Standish, Buxton, Limington, and Hollis; I now live in Durham, ME.
What's your favorite dessert?
Frozen Yogurt or Sherbet! I love frozen fruit treats.
What is the first thing you do in the morning?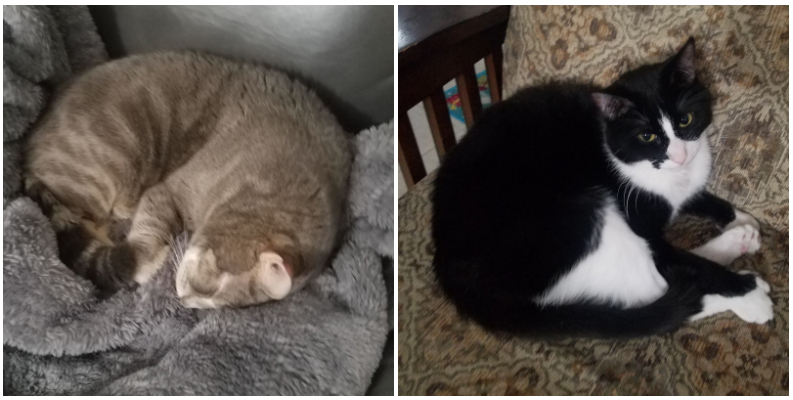 Try not to crush my cats! I have two, one sleeps on my head and the other sleeps by my feet. They are super cuddle-bugs, which makes it hard to get out of bed in the morning.
What's the best professional advice you've received?
"Don't be afraid to walk away." Change is scary, but sometimes we have to leave a place we have grown comfortable in to push ourselves further into our careers. Walking away doesn't mean the end, it's a new chapter!
What's your favorite part about what you do here?
Working with my team! They are a great group of people, extremely dedicated, and possess a profound insight into what it means to guide and mentor students.
If you could eat one thing for the rest of your life what would it be?
Potatoes – any form.
What's on your desk?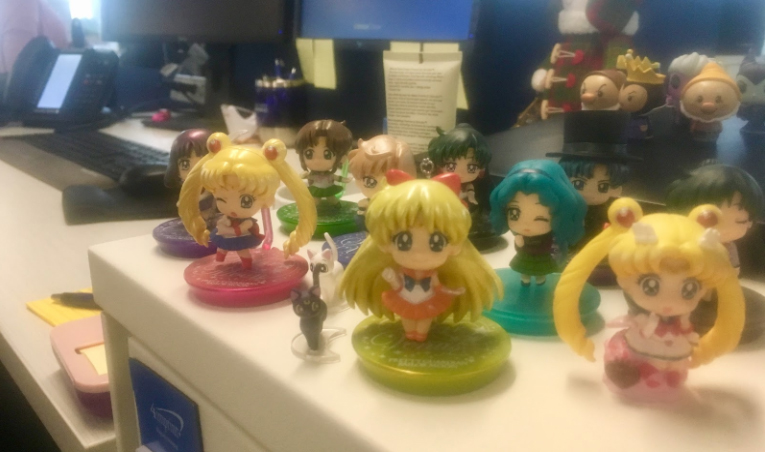 A lot of Sailor Moon figurines. Ten and counting! It was my favorite show growing up.
What's your favorite emoji?
The simple smiley face. 🙂
Favorite book?
Currently: Be More Chill – Ned Vizzini
What's your favorite thing about living in Maine?
Living so close to the ocean. No matter what time of year, I try to go as much as possible. During the summer, I love to just sit in the sand and read a good book. During the winter (when there are no tourists) my mom and I go sea glass hunting.
What is your ideal Sunday?
Taking it easy, spending time with the people I love, and sharing music! My husband and I typically make breakfast, go grocery shopping, practice our music for mass, and then attend the 5:30 pm mass at our church.
Do you have a secret talent?
I can pretty much pick up any craft, instrument, or language and teach it to myself. Examples: crocheting, piano, ukulele, wood burning/woodworking, nail art, and I am currently learning Japanese.
---
Stay tuned for more of our team profiles! In the meantime, click here to learn more about our Science Prerequisites for the Health Professions class offerings or click here to register for a science prerequisite class now!
Science Prerequisites for Health Professions | Student Support Spotlight
---