Meet our Team: Shawn Plante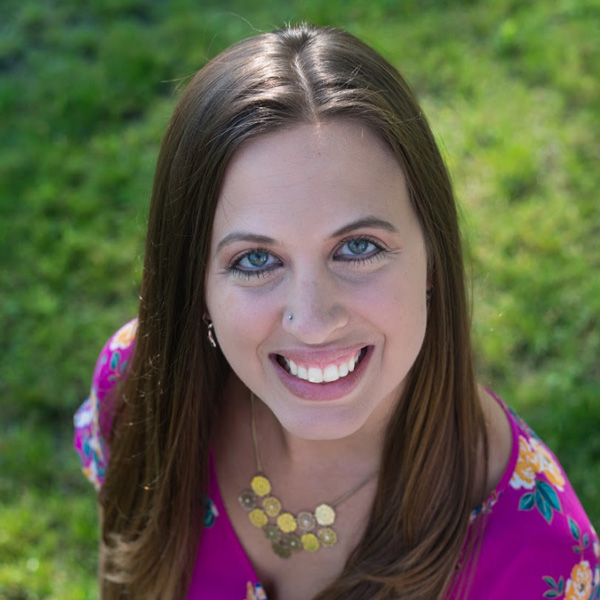 At UNE Online students are our top priority, and their success is what drives each and every one of us to do what we do. We'd like to share a little bit about the people that are dedicated to making that happen every day.
Meet Shawn Plante, a Student Support Specialist at UNE Online. After graduating from the University of Maine with a B.S. in Business Administration and Management, Shawn pursued her Masters of Public Administration from the University of Maine, followed by an MA in Leadership from the University of Southern Maine.
Shawn has worked in a number of different roles in higher ed administration, most recently as an Enrollment Specialist and Veteran Benefits School Certifying Official in the Registrar's Office at the University of New England, before joining UNE's College of Graduate and Professional Studies as a Student Support Specialist in the fall of 2018.
What do you do at UNE Online?
I am a Student Support Specialist for the Graduate Programs in Education. I really like interacting with the students. It's always interesting to learn where they are in the world and what they are doing in their everyday life while also fulfilling their educational goals.
Read more: Confessions of a Student Support Specialist – The Top 3 Issues that Online Students Face
Where are you from?
I am originally from Dixfield, Maine but now live in Windham, Maine.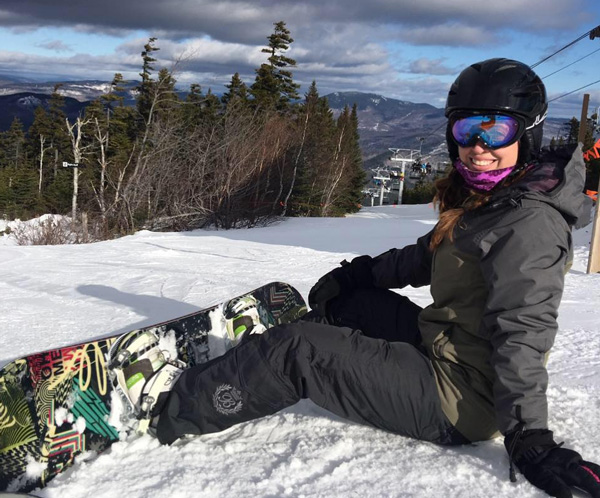 Favorite dessert?
I don't discriminate against any dessert, I really love them all! And I am usually tasked with making the desserts for my family get-togethers. I love to cook and bake so I never mind doing it either!
What is the first thing you do in the morning?
Feed my dogs and then spend some time with them outside. 
What is the best professional advice you've received?
Be early. Work hard. And stand up for what you believe in.
Read more: Student Support at UNE Online
Favorite thing about living in Maine?
I love how Maine always has something fun and exciting to offer!  I try to take advantage of all the outdoor activities such as hiking, kayaking, skiing, snowboarding, snowshoeing, camping and just plain exploring the state!
What's your motto?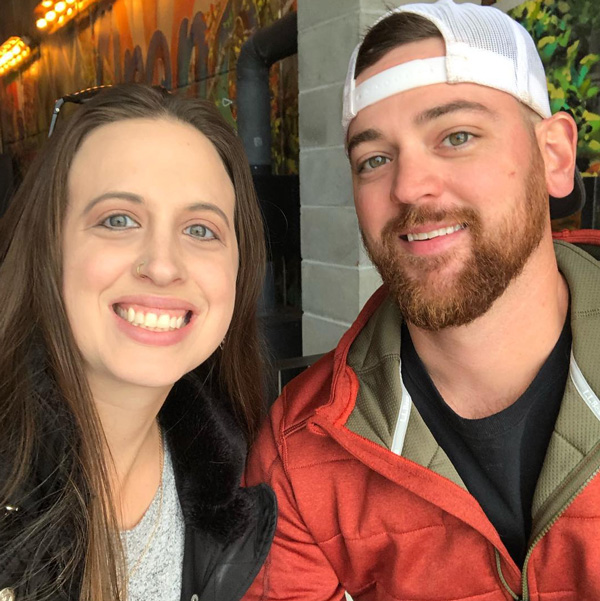 Always be yourself.
Secret talent?
I'm not sure how much of a secret it is, especially at dance parties, but I can do the worm!
What's your ideal Sunday?
Well, it depends on what season it is – but usually some sort of activity or a project around the house but mostly it involves hanging out with my fiancé Alex and our dogs Dixie and Tonka.  
Our students consistently name our personalized student support as one of the top reasons they graduate with their degree. To learn more about our online graduate degrees and certificates:
student support | Student Support Spotlight
---