Course Registration & Degree Program Application Portal
On this page, you can:
Self-register for a science or mathematics prerequisite (SPHP) course
Contact enrollment to register for an individual, graduate-level course
Apply to a UNE Online certificate or degree program
To continue your application, go to the bottom of this page.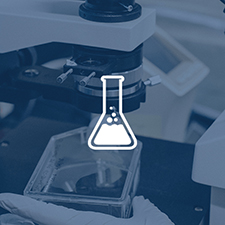 Science Prerequisites for the Health Professions (SPHP) Course Self-Registration

You DO NOT need to apply or create an account to take any science or mathematics prerequisite courses. Instead, you can simply click the button below to register yourself. Click here to see a list of available science and mathematics prerequisite courses.
You will need to enable Flash in your browser (here are step-by-step instructions).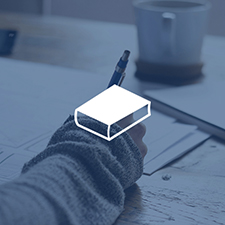 Registration for individual, graduate-level courses for those not seeking a full UNE Online degree

You DO NOT need to apply or create an account to take a single course in the applied nutrition, education, health informatics, public health, or social work departments. Instead, those taking graduate-level courses must contact enrollment to start the registration process. If you are looking for a science or mathematics prerequisite course, please use the self-registration link above.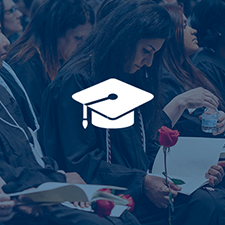 Apply to a Graduate Certificate or Degree Program by Starting a New Application
If you intend to apply to one of our graduate certificate, master's, or doctoral degree programs, please start your application by clicking the button below.