Health Informatics Faculty & Staff
Helping you understand, anticipate, and adapt to rapidly-changing healthcare and technology landscapes
Our Health Informatics adjunct faculty and program administration consist of a growing team of scholars and clinicians. Most hold advanced clinical certifications representing a variety of specialty training areas.
Our goal is to prepare you to be a well-qualified health informatics practitioner with in-depth knowledge of informatics and insight into data-driven management techniques and strategies to become a leader in your field.
Interested in becoming a UNE Health Informatics Adjunct Faculty Member? Click here to submit your resume.
Academic Leadership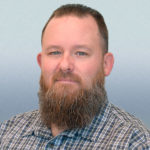 Matthew Kaszubinski
Program Director, Health Administration and Informatics
(207) 221-4726
Academic Administration
Adjunct Faculty
The list below appears in alphabetical order by last name. Click on the arrow to expand biographical information.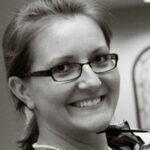 Cortney Arellano, M.S., Health Informatics and Health Information Management
Teaching Online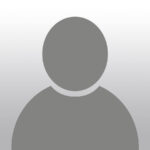 Debra Balderrama, RN, MSCIS
Teaching Online