Resources for Current and Prospective Public Health Students
Helping you navigate the world of online learning
At UNE, we are committed to providing our students with the highest level of academic and personal support possible. Our online public health programs were created with the working professional in mind, and as such we realize that students need easy access to resources that can help them manage the degree requirements alongside their career and home life.
Student resources – a quick list
Public Health Program Support for Current Students
Upon acceptance, your student support specialist will be your primary contact at the online College of Graduate & Professional Studies.
Our student support specialists understand that you need fast and easy access to resources to help you manage your degree requirements along with your career and home life, and are committed to providing you and all of our online students with the highest level of academic and personal support.
Your student support specialist can help you with the following:
Notifications about textbooks and other course resources
Posting announcements about course or schedule revisions
Assistance with course registration
Change of address, phone, or email
Contacting a faculty member
Navigating the course site or using course tools
General course information or questions
Your Dedicated Student Support Specialists
Academic Advising
In addition to your student support specialist you will also be assigned an academic advisor, who has both teaching and administrative responsibilities within GPPH.
Your dedicated academic advisor can help you with the following:
Selecting electives appropriate to the student's public health goals
Professional mentoring to students
Brainstorming career options
Networking/extracurricular activities
Advising specific to the public health field
Academic Advisors for the Graduate Programs in Public Health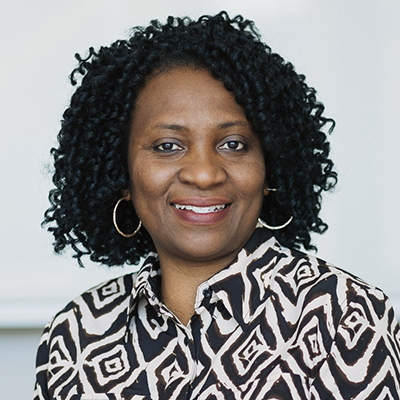 Titilola Balogun, MBBS, MPH, DrPH
Assistant Director for Public Health Practice
(207) 221-4689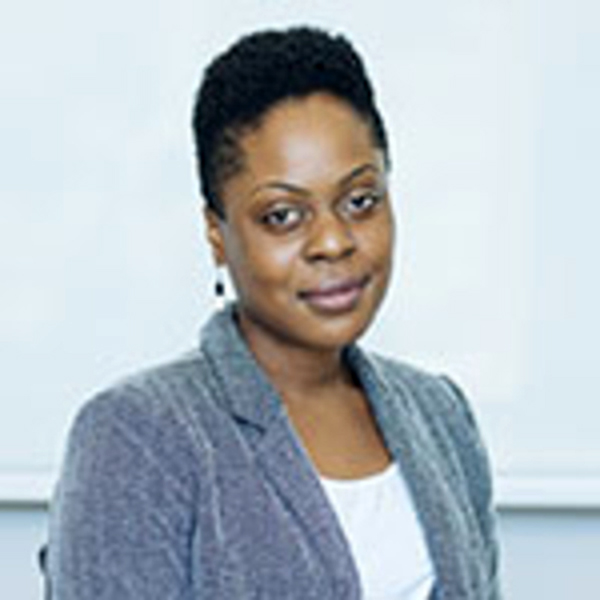 Jennifer R. Ceide, MPH, CHES
Assistant Director, Public Health Workforce Development
(207) 221-4879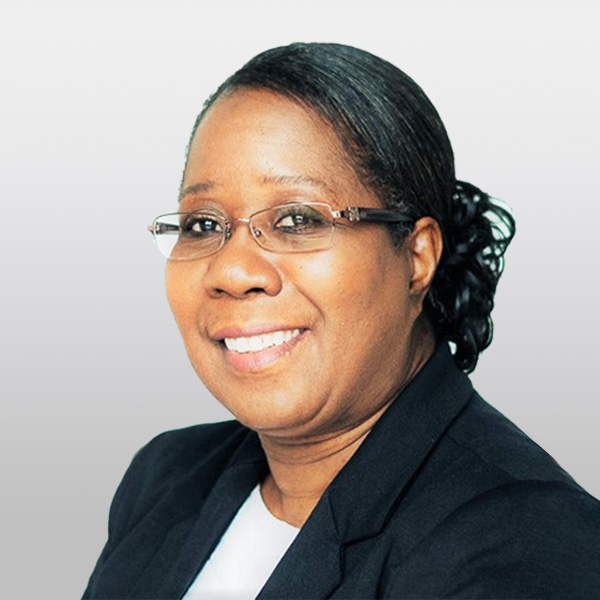 Carol J. Ewan Whyte, Ph.D., M.Sc.
Assistant Director, Public Health Research & Service
(207) 221-4128
If you have any questions about the coursework or the program requirements, please speak to one of our enrollment counselors at the email or phone number below.