About the APHA-SA
The UNE American Public Health Association – Student Assembly (APHA-SA) is an interdisciplinary organization welcoming student members from all health programs at the university who have an interest in public health. The chapter within UNE is part of the broader APHA-SA, a student-led organization within the American Public Health Association.
Membership
Members of the UNE APHA-SA are not required to become student members of the national APHA organization, although it is encouraged. Participation in UNE APHA-SA is free and flexible!
Students who join UNE APHA-SA have the benefit of being able to participate remotely, which works well for those enrolled in online programs and local students who may be unable to attend meetings on campus.
Monthly meetings
General member meetings are conducted monthly via teleconference. Members can also participate in events held every other month to delve deeper into the field of public health by learning about potential career paths, participating in skill building workshops, listening to exciting guest speakers who are professionals already in the field, and other activities as planned.
Ways to connect with the APHA-SA
Upcoming UNE APHA-SA activities are listed via Facebook, Twitter, and Instagram. If you are interested in learning more about UNE APHA-SA or joining the organization, please contact apha-board@une.edu.
Officers of the UNE APHA-SA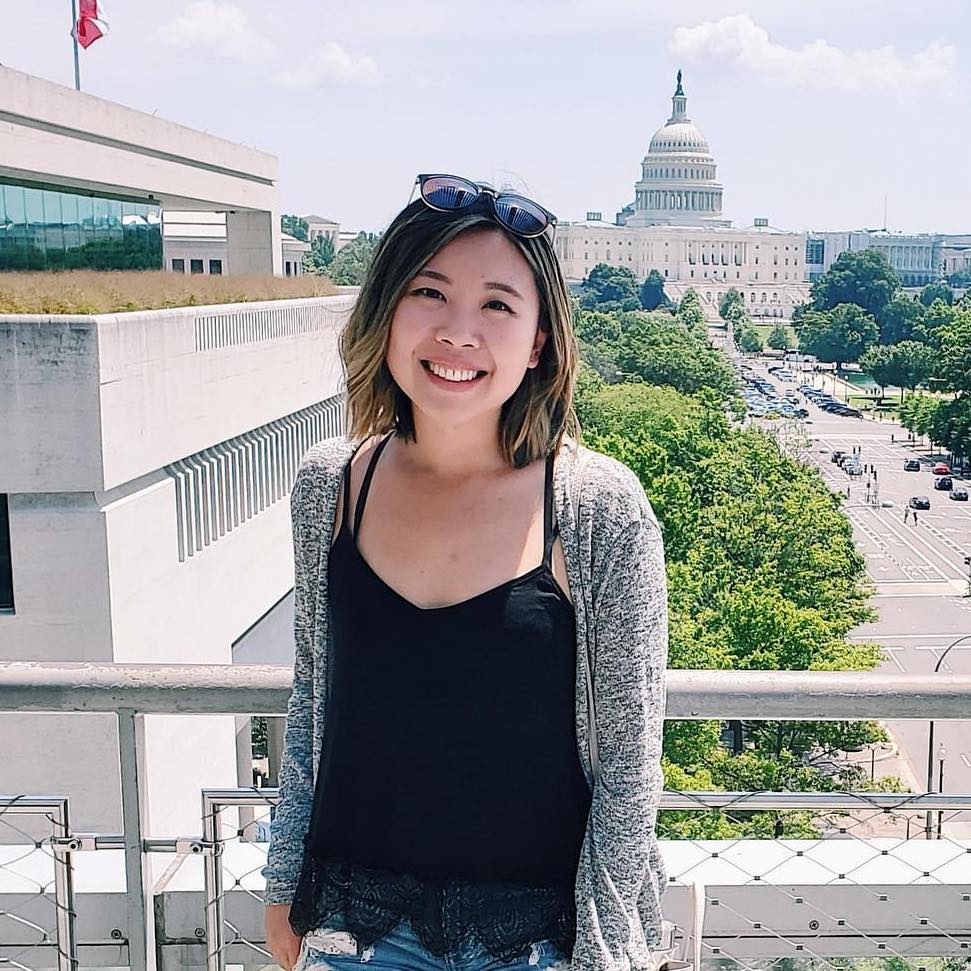 Vivian Kwan – President
Vivian is a coffee connoisseur and a vocal mental health advocate in the greater community. Her passion for health and wellness has inspired her to pursue a bachelor's degree in Biological Sciences and Psychology, and now a Master in Public Health. Over the years, she has worked with non-profit organizations and public institutions in various capacities. At an international level, she has been affiliated and worked with organizations such as UN Women and the World Economic Forum Global Shapers Community. As a woman of color with a strong interest in policy and health, Vivian has always been actively participating in discussions on the challenges faced by the ethnic communities in Edmonton. Currently, she works as the Planning and Engaging Coordinator with Homeward Trust Edmonton, working in collaboration with all levels of government and community agencies to eradicate homelessness in the city. In the long term, she hopes to continue her involvement and career journey in the public sector.
---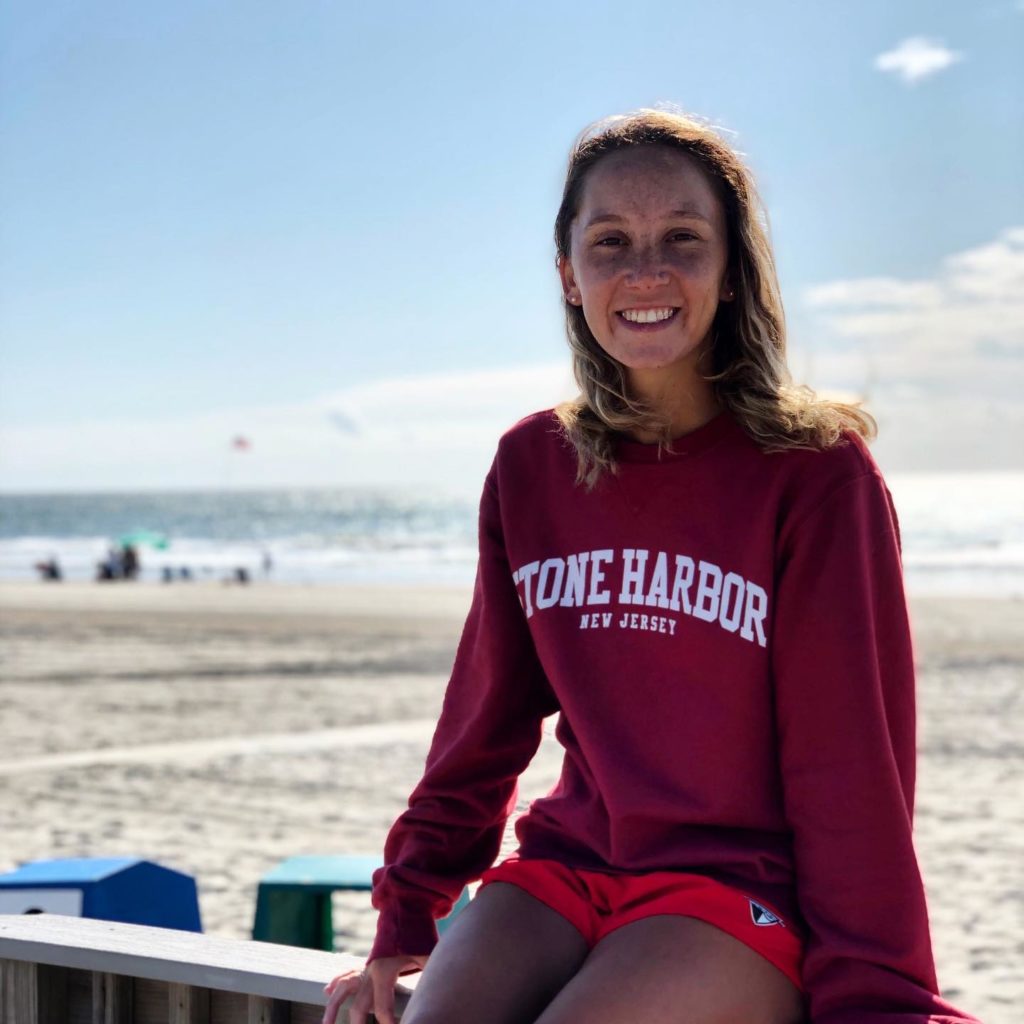 Sarah 

Morosko

 – Vice-President
Sarah Morosko, Vice President, is from Cooperstown, NY, the Home of Baseball! She obtained her undergraduate degree in Biology from St. Lawrence University and currently works at Regeneron Pharmaceuticals as a QC Microbiology Analyst but will be switching shortly to a Health, Safety, Risk Program Coordinator position in the Capital Region. Sarah found her passion for public health through working in a hospital and wanting to find a way we can allow patients to take care of themselves before they are even admitted. Sarah is particularly interested in Epidemiology and Biostatistics and hopes to work in the future in tobacco cessation and halting e-cig and vape usage. In her free time, she enjoys hiking in the Adirondacks, playing ultimate frisbee, long-distance running!
---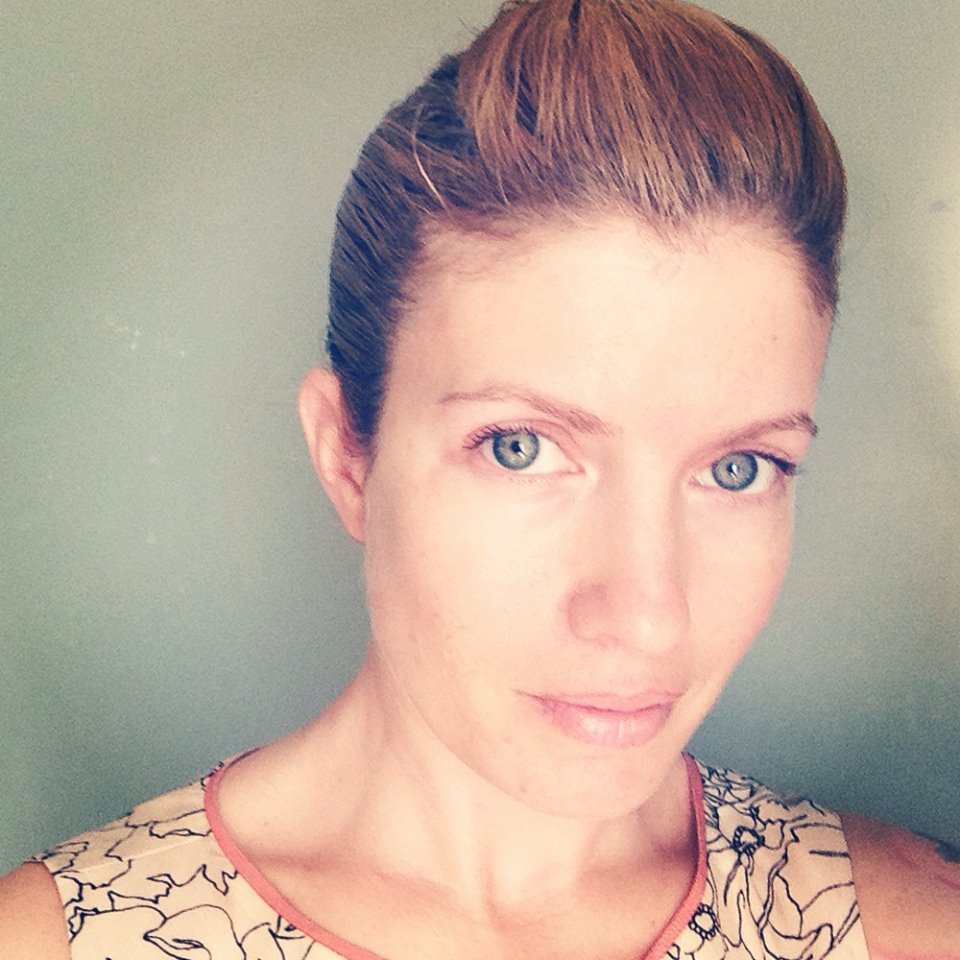 Erin Nadeau – Secretary
Erin Nadeau is a first-year grad student at UNE, pursuing her MPH. Currently, she is the Director of Licensing and Compliance for Cumberland County's community action agency, The Opportunity Alliance (TOA). TOA administers a public health program, with outreach to youth experiencing substance use, and increasing access to dental care for children, among other initiatives. Erin is interested in understanding how public health interfaces with her current role, part of which involves developing policy – with the hopes of moving into a larger arena to effect change at a higher level (local/state government) to help improve the lives of all Maine residents. Outside of work and school (both of which are full time), Erin enjoys photography, cooking, and travel.
---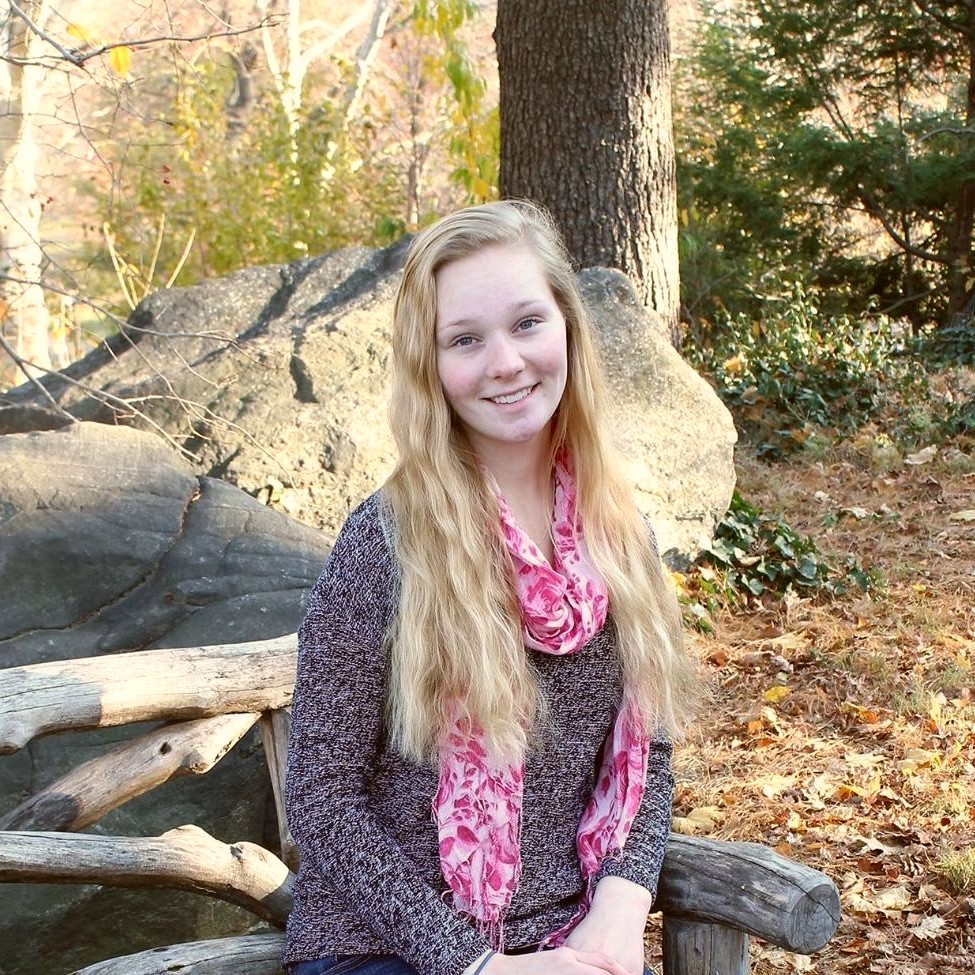 Marissa White – Treasurer
Marissa, treasurer, is originally from Jefferson, Maine but life blew her sails a little more northeast to Perry, ME. Health has always been an interest of hers, so she began her journey at UNE. She received a Bachelor of Science about a year ago and just started on her MPH in May. She has an interest in public health program/policy development and management. In the past year, Marissa has been working for Aroostook Mental Health Center as a Children's Crisis Counselor, but recently transitioned into an Administrative Lead role. She works closely with the clinician, program manager, and program director to develop and coordinate treatment for the clients. She is responsible for verifying that the unit and counselors are in accordance with AMHC and state policies as well as procedures. In her free time, Marissa enjoys outdoor activities such as hiking, kayaking and snowshoeing. She also has a passion for traveling and trying new foods. She loves meeting new people so please don't hesitate to reach out with any ideas, feedback or if you just want to chat!
---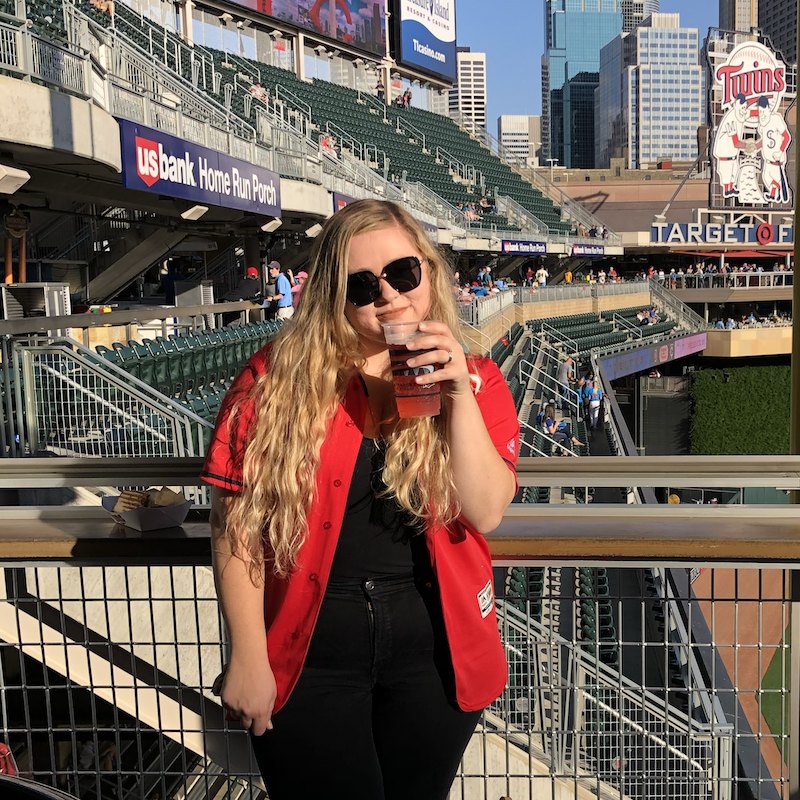 Carly Campbell –

Campus Liaison
Carly's top three things she can't live without are: Minnesota sports, traveling, and old bookstores. She discovered public health while taking an infectious disease course as an undergrad at the College of Charleston, and quickly changed her major from biology. She currently works as clinical staff member in a dermatology clinic. She is interested in epidemiology and infectious disease and hopes to get into this field after graduation next year.
---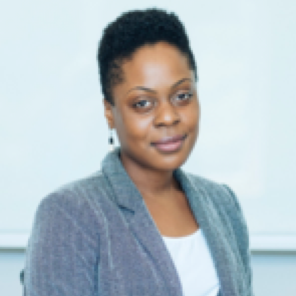 Assistant Director of Public Health Workforce Development
Jennifer Ceide has worked in the field of public health for close to 10 years. Her work has focused on program planning and education for a variety of communities and professionals in the areas of asthma, tobacco treatment, and nutrition. Her undergrad and graduate degrees are in public health with concentrations in education and communication. She is excited to be working in workforce development and plans to bring creativity and innovation to the field through interdisciplinary collaboration.
If you have any questions about the coursework or the program requirements, please speak to one of our enrollment counselors at the email or phone number below.