About the APHA-SA
The UNE American Public Health Association – Student Assembly (APHA-SA) is an interdisciplinary organization welcoming student members from all health programs at the university who have an interest in public health. The chapter within UNE is part of the broader APHA-SA, a student-led organization within the American Public Health Association.
Membership
Members of the UNE APHA-SA are not required to become student members of the national APHA organization, although it is encouraged. Participation in UNE APHA-SA is free and flexible!
Students who join UNE APHA-SA have the benefit of being able to participate remotely, which works well for those enrolled in online programs and local students who may be unable to attend meetings on campus.
Monthly meetings
General member meetings are conducted monthly via teleconference. Members can also participate in events held every other month to delve deeper into the field of public health by learning about potential career paths, participating in skill building workshops, listening to exciting guest speakers who are professionals already in the field, and other activities as planned.
Ways to connect with the APHA-SA
Upcoming UNE APHA-SA activities are listed via Facebook, Twitter, and Instagram. If you are interested in learning more about UNE APHA-SA or joining the organization, please contact apha-board@une.edu.
Officers of the UNE APHA-SA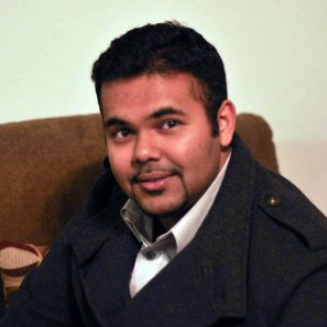 President
Mansoor Shafqat is in his final year at UNE and is expected to graduate with his MPH in Spring 2019. He has been a student leader where he was the President of Student Association for Public Health (SAPH) in 2016-2017 school year. Mansoor was born and raised until the age of thirteen in United Arab Emirates and moved with his family to the United States in 1999. He has a Bachelor of Science degree in Neurobiology, Physiology, and Behavior Health (NPB) from University of California, Davis. Mansoor currently works at the UC Davis Student Health and Wellness Center in the field of eye care as a registered licensed optician and serves as a Co-Chair for their Employee Advisory Committee. He has served as a medical interpreter in the past and an interesting fact about him is that he can speak six languages including: English, Urdu, Arabic, Hindi, Punjabi, and Spanish. Upon completing his MPH program, he hopes to transition in working for health administration at the local or national level. Mansoor looks forward to the opportunity to serve as the board member for the APHA-SA at UNE.
---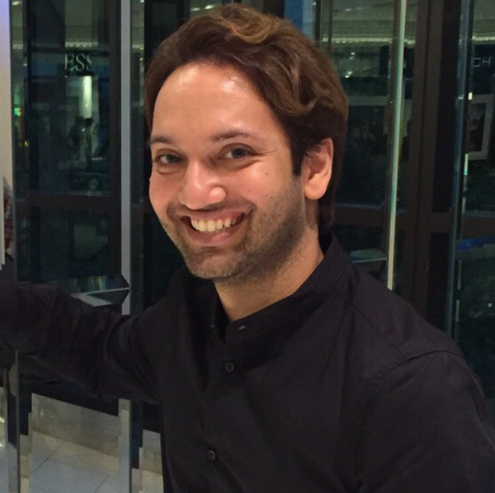 Vice President
Dr. Puneet Saini is a native of Madison, WI, and a second-year MPH student at UNE Online. Having completed his M.D., he is looking to complement and add more value to his education, and also delve more deeply into the realms of public administration and policy-making in order to bring about change on a global level.
---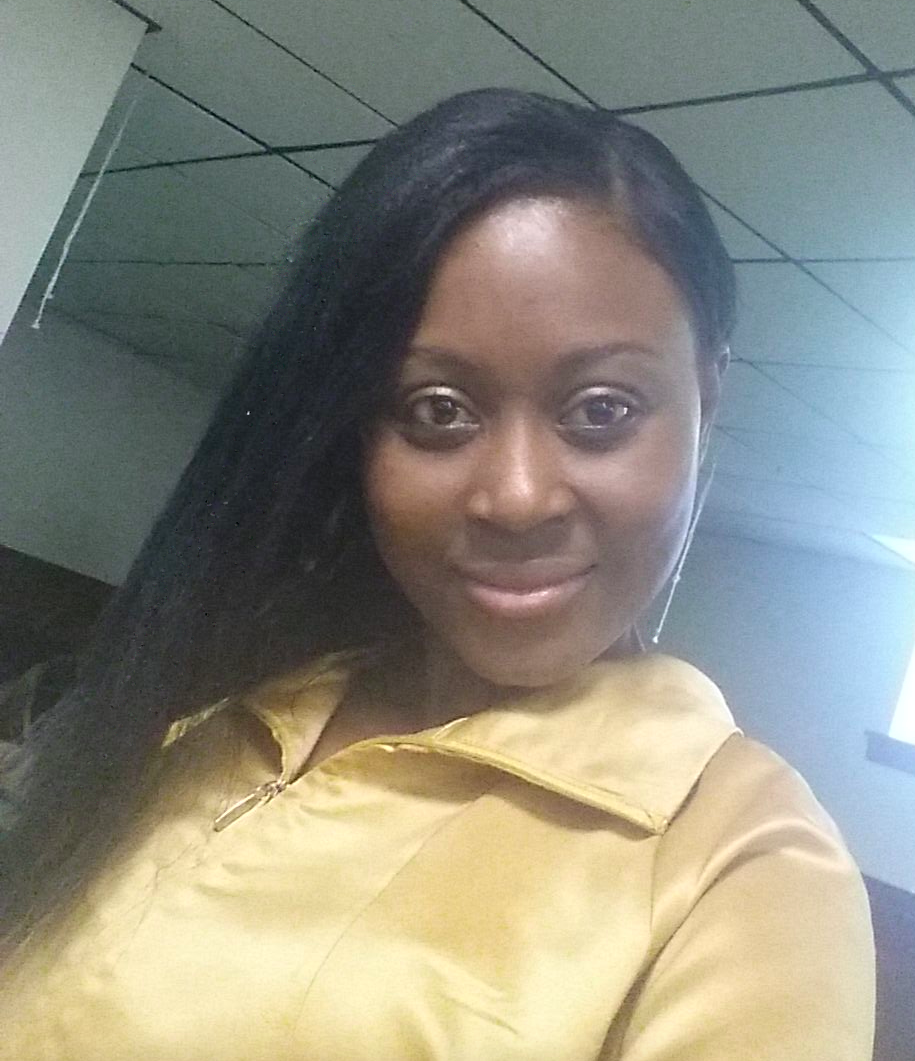 Secretary
Tamar Tomlinson is currently pursuing a Masters in Public Health at the University of New England and expects to complete her studies in 2019. She resides in Boston, Massachusetts where she currently serves as a Youth Coordinator and Educator. She has also had the opportunity to serve as the Administrative Secretary and Health Coordinator for a non profit organization that focuses on community development and outreach initiatives to the homeless population. Her passion for public health is fueled by a love for people and innate desire to improve community health through education and training. She believes in the saying that "our health is our wealth." She is a creative thinking singer and songwriter, with a passion for program planning and catering. In her spare time she enjoys reading the Bible and independent research on topics of interest
---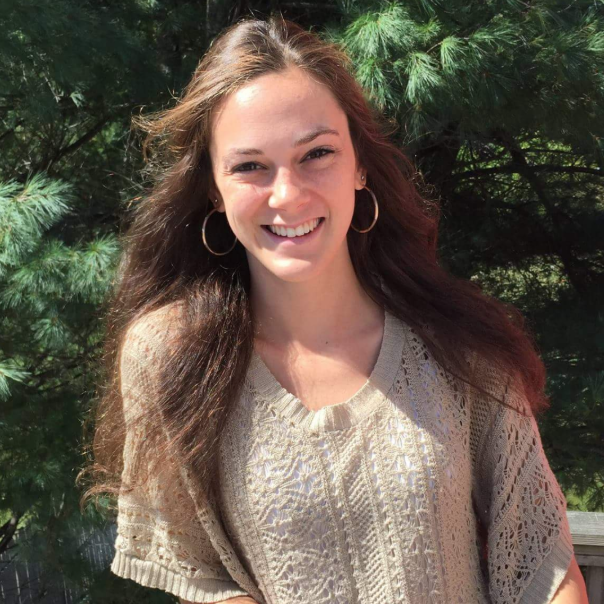 Campus Liaison
Erika Penrod is in her final year at UNE as a MPH candidate, graduating May 2019. Living in the Greater Portland area, Erika works as an Employment Specialist and Community and Workforce Consultant. Focusing on building community partnerships and promoting workplace development, she brings a a whole health approach toward her public health knowledge. In additional to serving as Campus Liaison, Erika also serves on the Curriculum Committee for the Graduate Programs in Public Health. In her free time, she enjoys being outdoors, fiddling, or hanging out with family.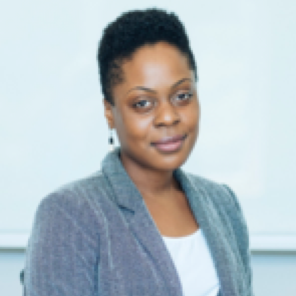 Assistant Director of Public Health Workforce Development
Jennifer Ceide has worked in the field of public health for close to 10 years. Her work has focused on program planning and education for a variety of communities and professionals in the areas of asthma, tobacco treatment, and nutrition. Her undergrad and graduate degrees are in public health with concentrations in education and communication. She is excited to be working in workforce development and plans to bring creativity and innovation to the field through interdisciplinary collaboration.