Public Health Faculty & Staff
Our expert faculty are essential to the success of UNE Online. The mission of the College of Graduate and Professional Studies (CGPS) is to enhance, expand, and enrich learning opportunities in public health through student-centered operations. By maintaining strong partnerships with other UNE colleges, CGPS is best able to utilize UNE faculty expertise while maintaining a strong student focus. Faculty members may have appointments in other UNE colleges, be affiliated with other respected institutions, or be expert practitioners in the field.
Interested in becoming a UNE Public Health Adjunct Faculty Member? Click here to learn how to submit your resume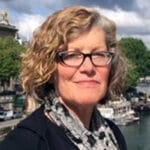 Deborah Shields, M.P.H.
Director, Graduate Programs in Public Health
(207) 000-0000
Academic Administration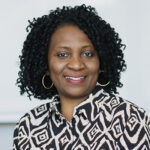 Titilola Balogun, MBBS, MPH, DrPH
Assistant Director for Public Health Practice
(207) 221-4689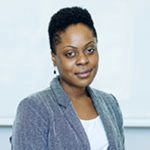 Jennifer R. Ceide, MPH, CHES
Assistant Director, Public Health Workforce Development
(207) 221-4879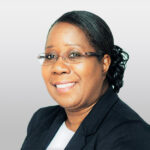 Carol J. Ewan Whyte, Ph.D., M.Sc.
Assistant Director, Public Health Research & Service
(207) 221-4128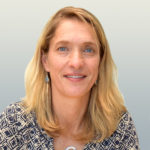 Carry Oostveen-Buterbaugh, Ph.D., M.S.
Assistant Director, Public Health Thesis Advising
(207) 221-4791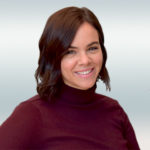 Tracey Spinato, MSW, MPH
Assistant Director, Career Services in Public Health
(207) 221-4916
Staff
Adjunct Faculty
The list below appears in alphabetical order by last name. Click on the arrow to expand biographical information.