3 Top Trends in Health IT for 2018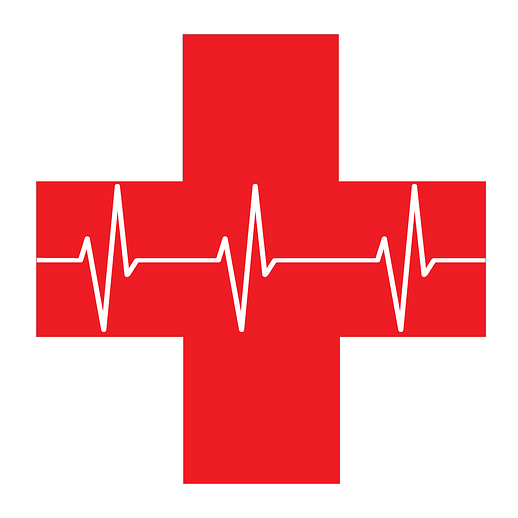 Health informatics has definitely been, and will continue to be, making headlines. From wearables and artificial intelligence to data acquisition and analysis and everything in between, health IT is ubiquitous.
In 2018, as technology becomes more integrated into healthcare, the following look to be the top trends in health IT for 2018:
Smart Hospitals
2018 will mark the push from digitally connected hospitals to "smart" hospitals, the next step in the evolution of connected healthcare. Investments will be earmarked for highly-skilled healthcare data analysts as well as their counterparts in software and hardware development, to create and refine and/or redesign processes and systems.
According to Frost & Sullivan, market opportunity totals approximately $11. billion, with the data analytics market for smart hospitals reaching revenues of $5.9 billion in 2018. These investments will in go towards data analytics, patient monitoring, and cloud computing.
Blockchain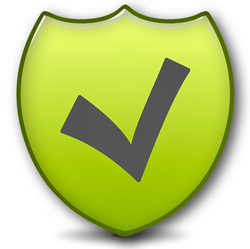 Though the digital technology of the blockchain platform has been around (in very small circles) for a decade, it has most recently come into the mainstream due to the advent and popularity of Bitcoin, a cryptocurrency. This technology validates and verifies data in a seemingly permanent and unalterable way, creating a secure ledger.
In 2018, more investments of time, money, and human resources will go towards shared applications and infrastructure. According to Becker's Hospital Review, this will include payments and payer contracts as well as population health solutions garnered from real-time data.
2018 will mark the beginning discussion of Zero Knowledge Proof (ZKP), a type of cryptography. ZPF allows for the dissemination of data that can be shared without leaking personal information. According to Datafloq, one party can prove a certain fact without revealing that information, creating the required trust to perform a transaction. The benefits are game-changing in the world of healthcare.
Digital Health Divide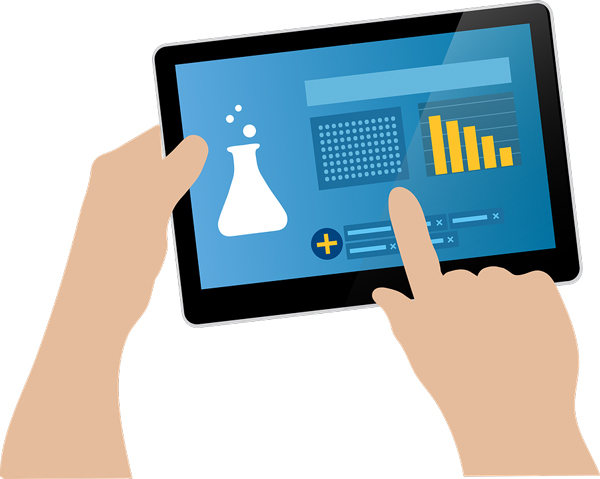 In 2018, there will be more discussion surrounding the widening divide between those with healthcare and/ or access and those without. As our healthcare gets more connected, it will continue to create issues for patients of all ages who have little or no access to the internet.
Y. Alicia Hong and Jinmyoung Cho, in their September 2017 article in The Journals of Gerontology, call for "more senior-friendly online resources and culturally-appropriate interventions to bridge the digital health divide for vulnerable older adults."
Increased skepticism regarding security of patient information as well as patient technology illiteracy are additional factors widening this divide. "Our obligation as informatics professionals," says Lucila Ohno-Machado in her article "Understanding and mitigating the digital divide in healthcare", "is to understand this divide and mitigate it."
Top Trends in Health IT
It's not hyperbole so say that 2018 will bring more change to Healthcare IT than in previous years. Developing, improving, and maintaining private, safe, and accurate exchanges and extraction of data (EHRs, HIE, population health analytics), and increased patient engagement in all facets of their health (accessibility, literacy, implementation, laws) will be paramount.
Collaboration between highly-educated and passionate leaders in healthcare and technology industries will create the best environment for overcoming obstacles and generating growth.
References
Related Reading
8 Health Informatics Trends for 2017 – an interview with Imran Khan, Health Informatics Faculty member
---
If you are interested in pursuing a career in Health Informatics, or if you're simply interested in discussing the program, please reach out to an Enrollment Counselor at (855) 751-4445 or via email at informatics@une.edu.
Or, fill out an online application today at online.une.edu/gateway-portal-page – we look forward to hearing from you!
Tags:
graduate | Graduate Programs in Health Informatics | Health Informatics
---