Teachers as Leaders: a Reflection
In almost every class I've ever taught, I open with: "Tell us a story about a memorable teacher."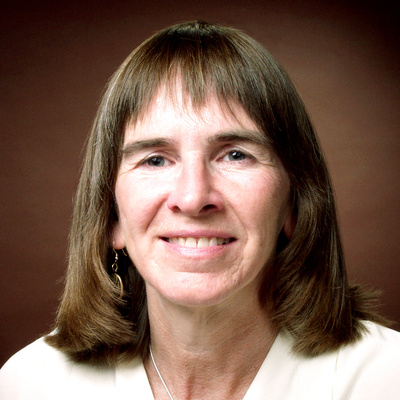 Everyone has one story or many. Almost all are positive, and a few were memorable in a bad way. As you read about one of mine, recall one of your own and please share your stories in the comments below.
Starting over in high school
When I was 16 and "earning" B's and D's in high school, my parents moved to a new community where I was that kid with no friends and even less interest in high school. I cleaned stalls for a neighbor after school and put up with the indignity of high school during the day.
Fortune smiled upon me during the spring semester of my junior year, however, when I struck up a conversation in Social Studies with a young woman, Gigi.
A turning point
Gigi let me know her dad was the high school band director and he could help me get into the music program. Schu, as the kids called him, held "private" lessons every day at lunch, kids lining up for a five minute: "Play the 8-bar rhythm exercise and a few bars of a piece you're learning." My mother rented me a flute and I was off and running. I learned to read music, play in tune, and prepared to become a band kid.
This teacher was so much more than the band director.
Schu sent me to outdoor ed camp with five classrooms of sixth-graders, he pulled me into the marching band for the football season (I played the crash symbols for the kick-offs), brought me along on a trip to Disneyland when another student had to drop out, recruited me to the Spring musical orchestra, and made sure I had a home in the band room. As I neared completion of that most improved senior year, he encouraged me to go to the local community college and do SOMETHING along with playing in the band.
That something was a technical degree in Civil Engineering, which got me a job in the Civil Service and helped me save enough money to go back to school… and become a band director. Schu died of bone cancer when I was 21, and the memorial service was filled with kids like me from two decades of his leadership – the best and brightest, the down and out, the druggies, and the pom-pom girls. Schu had made all welcome, put some of us back together, and helped each of us become members of the community that was band.
Teachers as leaders…in so many ways, each teacher creates the conditions for students to succeed.
Often overlooked when the leadership term is meted out, teachers who facilitate the development of others are true leaders—and their gift is priceless.
Interested in developing your skills as a teacher? Download our complete guide to the Graduate Programs in Education offered at UNE Online:
DOWNLOAD THE PROGRAM GUIDE FOR EDUCATION
Tags:
Ed.D | Education | Graduate Programs in Education
---